Beginner's Game Guide - Rocket League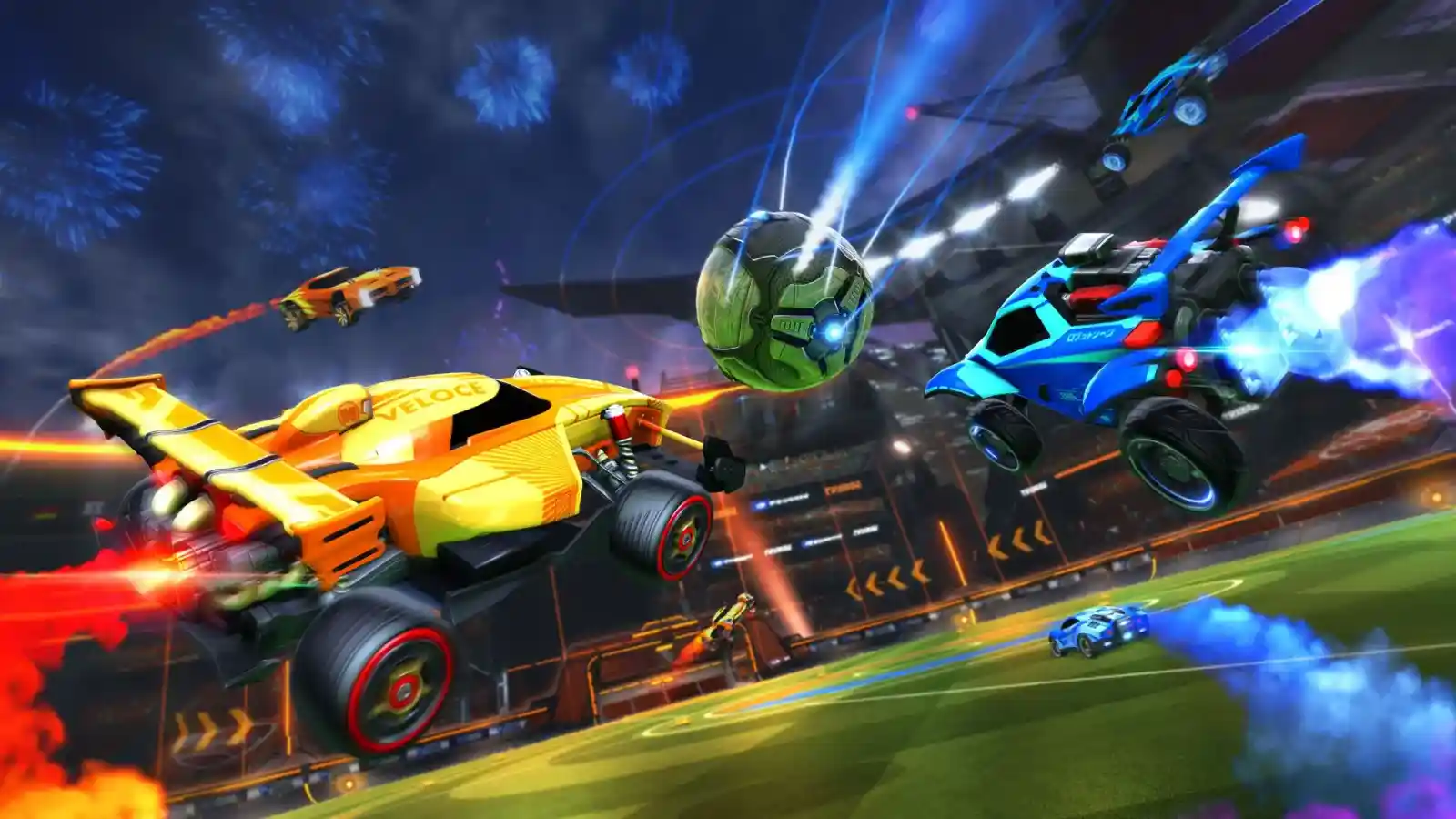 Rocket League is a car-soccer video game developed and published by Psyonix. The game is a sequel to Supersonic Acrobatic Rocket-Powered Battle-Cars, which was released in 2008. The gameplay is similar to soccer but with notable differences. Two teams of players compete to accelerate, steer and score a series of goals using cars within an enclosed playing field. The game ends after 5 minutes. If the score is tied at 5 minutes, there is extra time until someone scores. The game is rated E for Everyone.
Players can use their own vehicles or those found in the garage to attempt to take down their opponents' cars and balls before they reach the goal. The game features single-player and multiplayer modes, which will allow players to participate in ranked matches against other opponents online (or locally), as well as tournaments where prizes are awarded for first place finishes at each event level played during the season cycle (e.g., gold vs silver).
Rocket League is available now for PlayStation, Nintendo Switch, Xbox, Microsoft Windows, Mac operating systems, and Linux.

Download Rocket League HERE


Click here for our downloadable LeagueSpot Game Guide!


More Beginner's Game Guides from LeagueSpot
Sign-up for alerts on our latest blogs with our LeagueSpot newsletter.