Beginner's Game Guide - Omega Strikers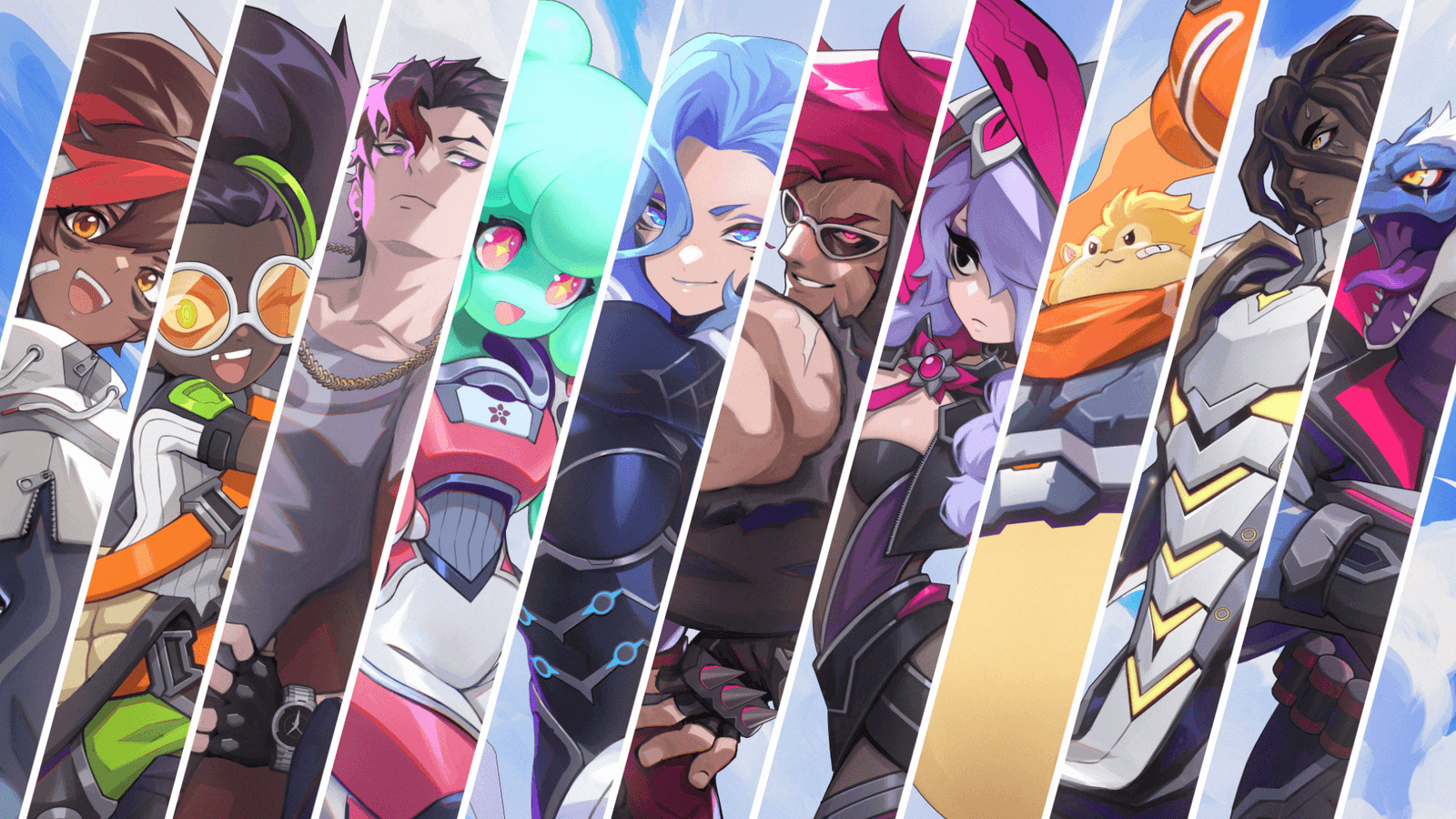 Omega Strikers is a Free-to-Play 3v3 game developed and published by Odyssey Interactive. The player controls a Striker to utilize special talents to score goals and knock out the opposing team. The first team to score five points wins. The team must be two points ahead of the other, however. The game is available on Steam for Microsoft Windows with plans to go mobile and is rated E for Everyone.
All Strikers are available through freeplay and players can enjoy ranked, unranked, and private lobbies. Cosmetics can be purchased in-game using in-game currency that is either free or paid for. The game is still being developed and plans to expand.
Omega Strikers is rated E for Everyone, with family-friendly language, no in-game chat, and minimal violence. With no-in game chat, players are protected from receiving messages from random opponents. While there is mild violence between players using their abilities against their opponents, there is no blood or gore used in the game. With their good-natured approach, we recommend Omega Strikers as a school-friendly option for organized play.
Download our guide to learn more: LINK
Download the game here: LINK