The Ultimate Platform Partner for Esports Programs
LeagueSpot is an all-inclusive solution for league & tournament formation, competition management designed to accommodate experts and entry-level organizers alike and is suitable for casual or commercial use. If you need more help getting started, Legacy Esports also offers expert design and implementation consulting services to build your customized esports program.
Understanding Your Opportunity
Competitive video gaming is rapidly evolving from a niche activity to the mainstream alongside traditional sports – with $211 million in prize money every year, millions of viewers around the world, and total revenue exceeding $1.1 billion last year.
The growth of esports could be attributed to its wide appeal because competitive video gaming is accessible to a wider range of athletes; not separated by gender; and appeals to an audience that may not engage with traditional sports.
Core Benefits of LeagueSpot
Competition Management
We offer concierge league and tournament management including data collection and analysis, event development, seeding, scheduling, brackets, out-of-game communication, and real-time support.
Customize & Monitize
Activate your own marketing and sponsorships with white label branding, turning your esports program into a revenue generator for your organization.
Intuitive UX
LeagueSpot is an all-inclusive, powerful and innovative, yet user-friendly and affordable solution suitable for any experience level. It even collects and organizes data, making tournament and league organization and management simple.
Compatible with All Titles
All games are available for competition. You can even use our Tournament Engine API to power your existing applications.
Launch Your Program
The esports market is largely disorganized beyond the professional tier and most competition management platforms are geared toward esports experts. As a result, new organizations struggle to break into the field and millions of existing gamers miss out on an opportunity to connect with like-minded peers.
Developed by industry experts, LeagueSpot is an all-inclusive solution to make esports accessible to more organizations and gamers. With LeagueSpot, schools, clubs, and organizations can offer esports as a way to turn a solitary activity into an engaging team sport with real competition – delivering enormous benefits for players and communities, and capitalizing on a rapidly growing industry.
Let's connect and get you started today!
Our Partners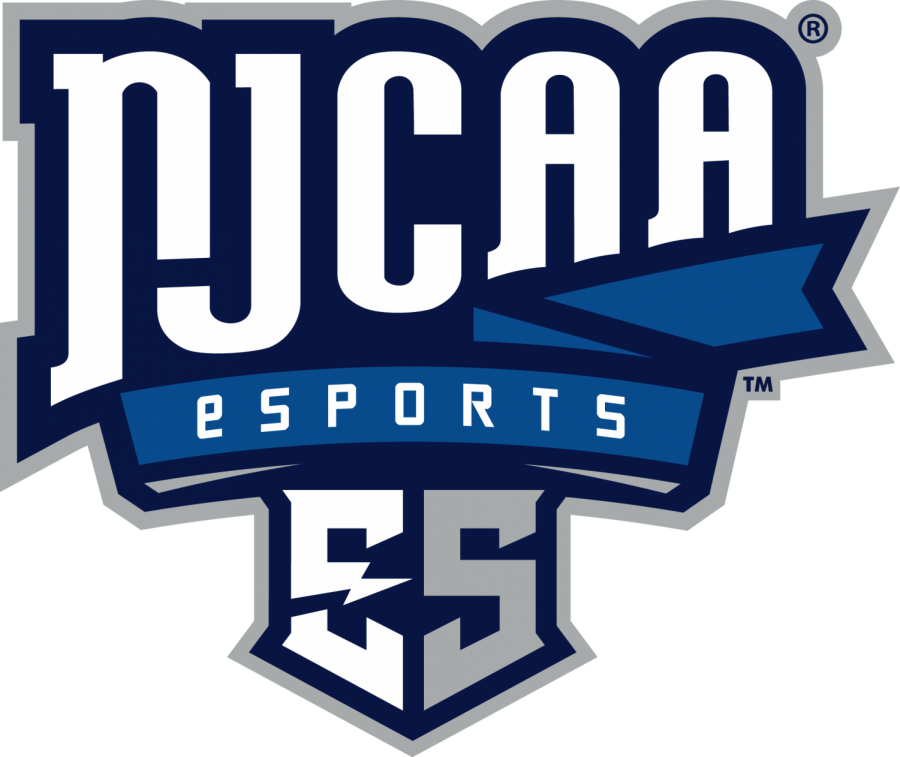 We launched the NJCAAE in August 2019 and began competition in September 2019. One month lead time is not much, and to say I was curious to see how the first semester of competition would go would be an understatement. Thankfully, we partnered with LeagueSpot to provide the gaming platform and parallel concierge services.

As a result, the first semester was a smashing success. The feedback from our members was clear, their gaming and service experience was superior to that of any other esports league they were a part of. The service, reliability, and performance of LeagueSpot is first-class from both the players perspective and the governing body's perspective. Their responsiveness, technical and customer service expertise, and versatility has played a critical role in the explosive growth of participation in the NJCAAE.

I emphatically endorse LeagueSpot as the partner of choice for gaming platform and concierge services.

– JEFF WHITE, EXECUTIVE DIRECTOR NJCAAE
Working with LeagueSpot has been phenomenal! The competition platform is easy to engage and smooth. The feedback from our members has been great. They love the fast support response time, being able to see their teams, the schedule, and their standings in each game. LeagueSpot has taken ECAC Esports to the next level for success. We look forward to continuing our relationship

– LYDIA FISTER, DIRECTOR OF ESPORTS AT ECAC
© Legacy Esports, Inc 2020