Beginner's Game Guide - Overwatch 2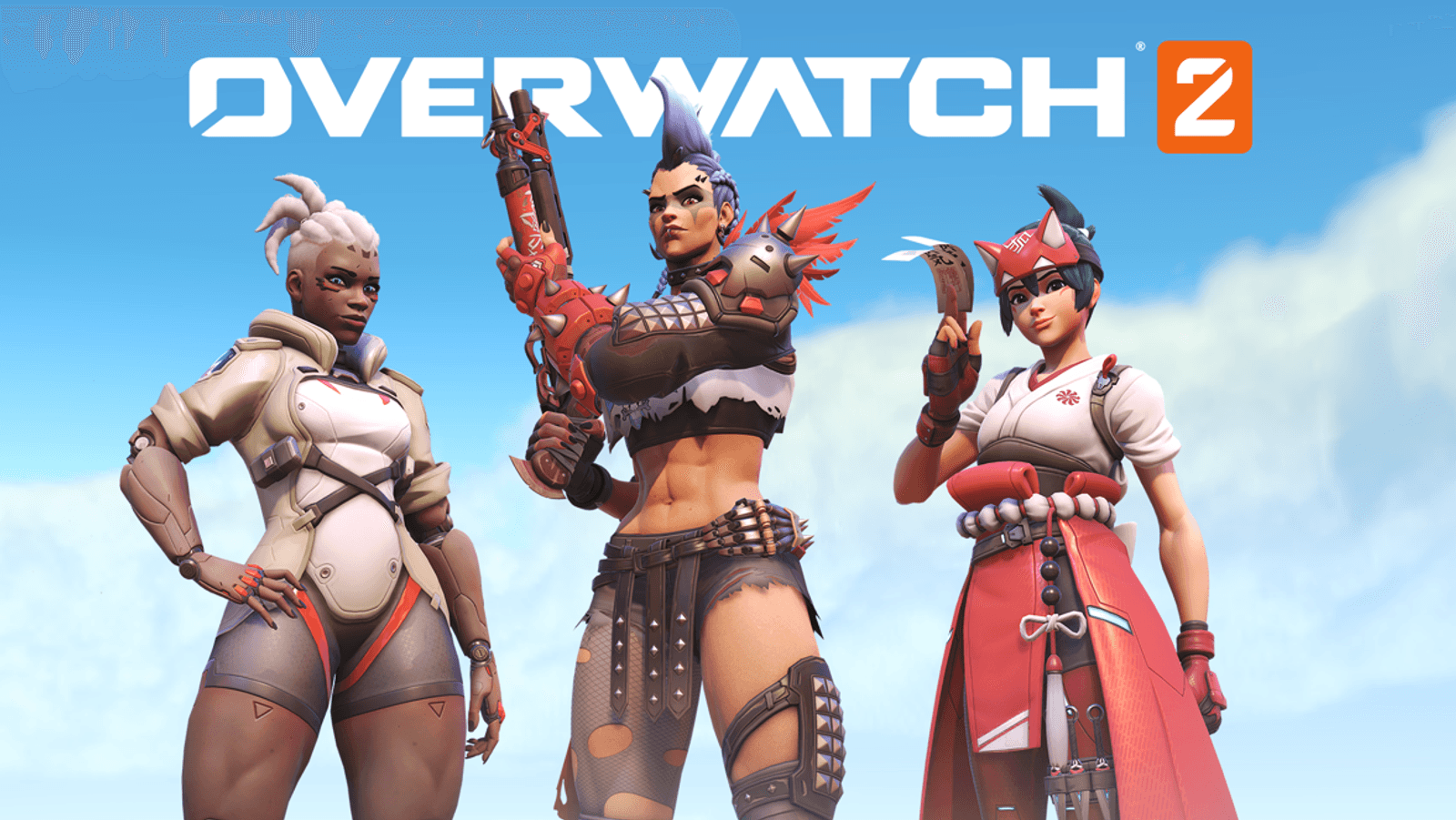 Overwatch 2 is a free-to-play 5v5 first person shooter developed and published by Blizzard Entertainment. The game is a hero shooter, where players are split into two teams and select a "hero" from a roster of 35 characters on release. Characters are organized into:
A "damage" class, responsible for offensive efforts; A "support" class, responsible for healing and buffing;
A "tank" class, responsible for the team's protection.

Each character has a unique set of skills, made up of active, passive, and an ultimate ability. Overwatch 2, like its predecessor Overwatch, primarily centers on player versus player combat across several different modes and maps, and includes both casual and ranked competitive matches. A player versus environment story mode is in development for a future update for the title.

With the free-to-play model, Overwatch 2 utilizes a battle pass to expand on player incentives for a "free" version and a "premium" version. The free version is at no cost to the player, and has limited incentives for unlockable cosmetics and collectables, as well as the new heroes that are being released every few months. The premium version, once paid, will allow players to unlock every collectible that is available, as well as making the new hero unlocked instantly.

Overwatch 2 is rated T for Teen and available now for PC, Playstation, Xbox, and Nintendo Switch.

Download our Overwatch 2 Game Guide HERE
Download Overwatch 2 HERE