How We Support Safe Digital Spaces for Communities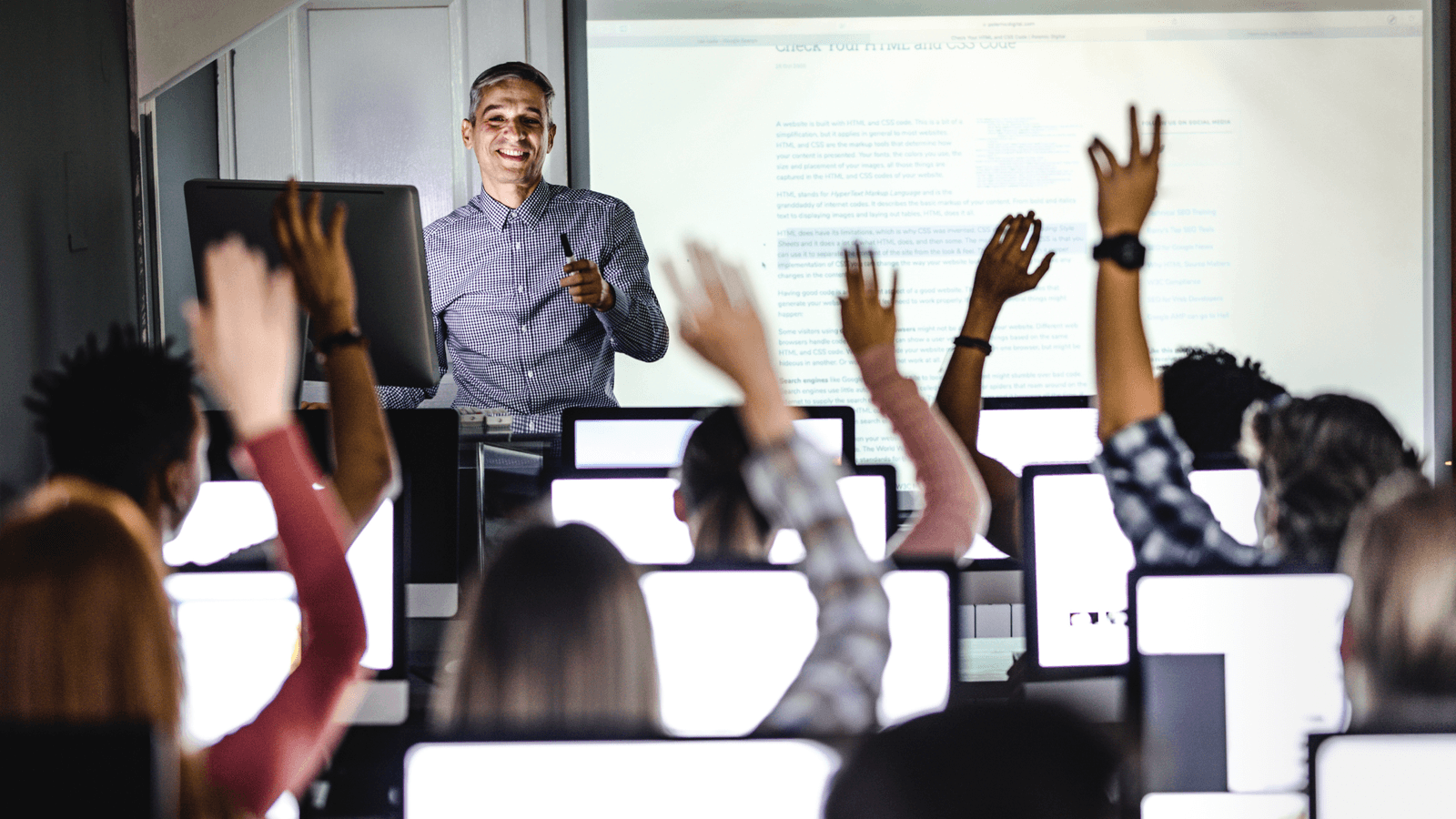 At LeagueSpot, we have a comprehensive approach to creating safe online spaces for gamers of all ages. From keeping user information secure, to designing well-intentioned tools for online community building, our platform widely supports you in providing a breadth of organized play opportunities for everyone.


Your League, Your Way
As a host, you have the power to design an online engagement platform to your exact needs. When getting started with LeagueSpot, you begin by defining your community of organized play, end to end.
With our role-based access within leagues, you can craft a community that grows itself with protections in place. From organizers like hosts and operators, to participants like managers, coaches, and players, each user has access to their appropriate tools and permissions for optimal play.
Whether you are expecting your users to grow with you over the years, or are catering to a wide range of age groups at a given time, you can also foster a central community that maintains the necessary boundaries. With customizable season-based age permissions, the platform streamlines sign-ups for you and teams alike under a single league identity.
Ensuring Data Privacy for All Ages
Learning from the safeguarded digital environments we've created for youth leagues, we have incorporated our lessons on data privacy across the entire platform. We cast a wide net in our regulatory considerations to ensure leagues are set up for immediate success.


Match Chat
Communication is one of the biggest pain points when it comes to organizing any group of people, whether it be around season-long game play or special events. Organizers need to know they have the structure in place to monitor team conversations while also giving their players the autonomy to communicate with their opponents directly.
With LeagueSpot's Match Chat, your game day communications are streamlined directly onto each match's page. There's no need to worry about exchanging emails between coaches or getting updates from team captains in a timely manner.
As with every online chat space, moderation is key when prioritizing safety. When needed, hosts can remove messages or block players from chat directly, letting everyone get back to play as soon as possible.
SpotBot
For leagues using Discord, one primary concern is making sure only the right people have access to the server. With our Discord integration, also known as SpotBot, you can increase your layer of server security with user verification tied between their valid Discord account and their LeagueSpot profile.
Lock down your server to your players without placing a bottleneck on their path to participation, freeing up your time to focus on play.
Get Started
At LeagueSpot, we believe there is a safe digital space for every gamer. We continue to prioritize tools and processes that make creating these spaces seamless, easy, and worry-free. Connect with a member of our team to talk about setting up with your own league today, or begin the conversation at contact@leaguespot.gg.