Product Spotlight - SpotBot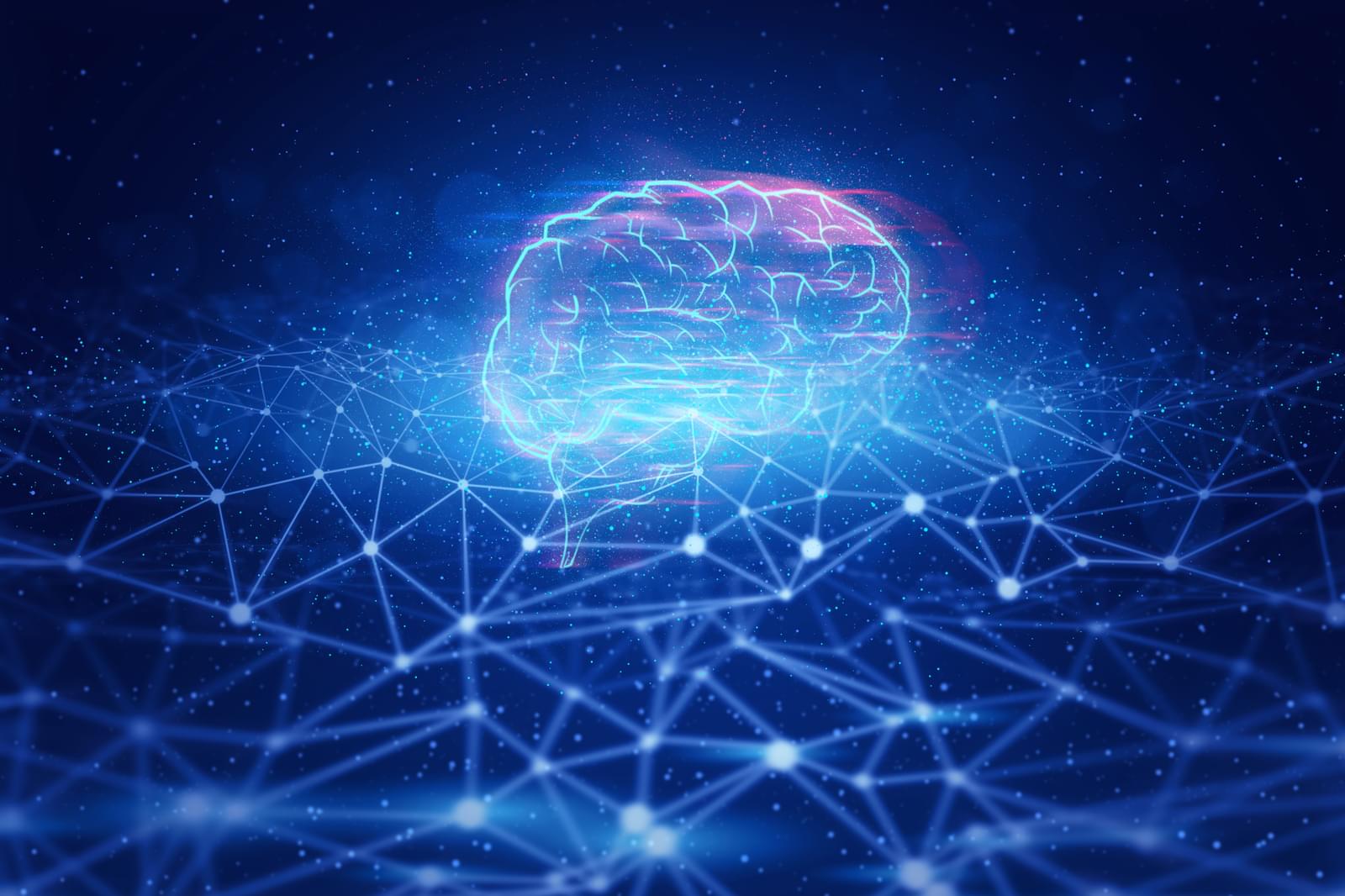 We'll walk through LeagueSpot's Discord integration, SpotBot, and how it puts power back into the hands of captains, coaches, and managers. We'll break down how captains, coaches, and managers can use SpotBot for many different league-specific actions like rescheduling, and how SpotBot can protect a Discord server and ensure that only players are a part of it.

SpotBot is a Discord bot that speaks directly to LeagueSpot's API. Players that have connected their Discord account to their LeagueSpot profile can use SpotBot to receive reminders, check their upcoming matches, and navigate directly to their match reschedule page.

Verify player identity on Discord through their LeagueSpot profile

DM Players directly with match reminders, reschedule requests, and other key match information to ensure players never miss a match

/ commands that offer tailored information like upcoming matches and links to match pages

Here's a quick breakdown of SpotBot's capabilities:

SpotBot has features for every league role:

Players receive DM updates on upcoming matches and reschedule requests

Tournament Admins use the identity verification system which, alongside LeagueSpot's email whitelisting feature, keeps their online community safe and secure.

Captains, Coaches and Managers use SpotBot to navigate quickly to their upcoming matches and receive reschedule notifications to seamlessly reschedule.


SpotBot is included in all LeagueSpot platforms.
If you'd like to bring SpotBot to your league, learn more here.