10 Tips for Online Gaming Tournaments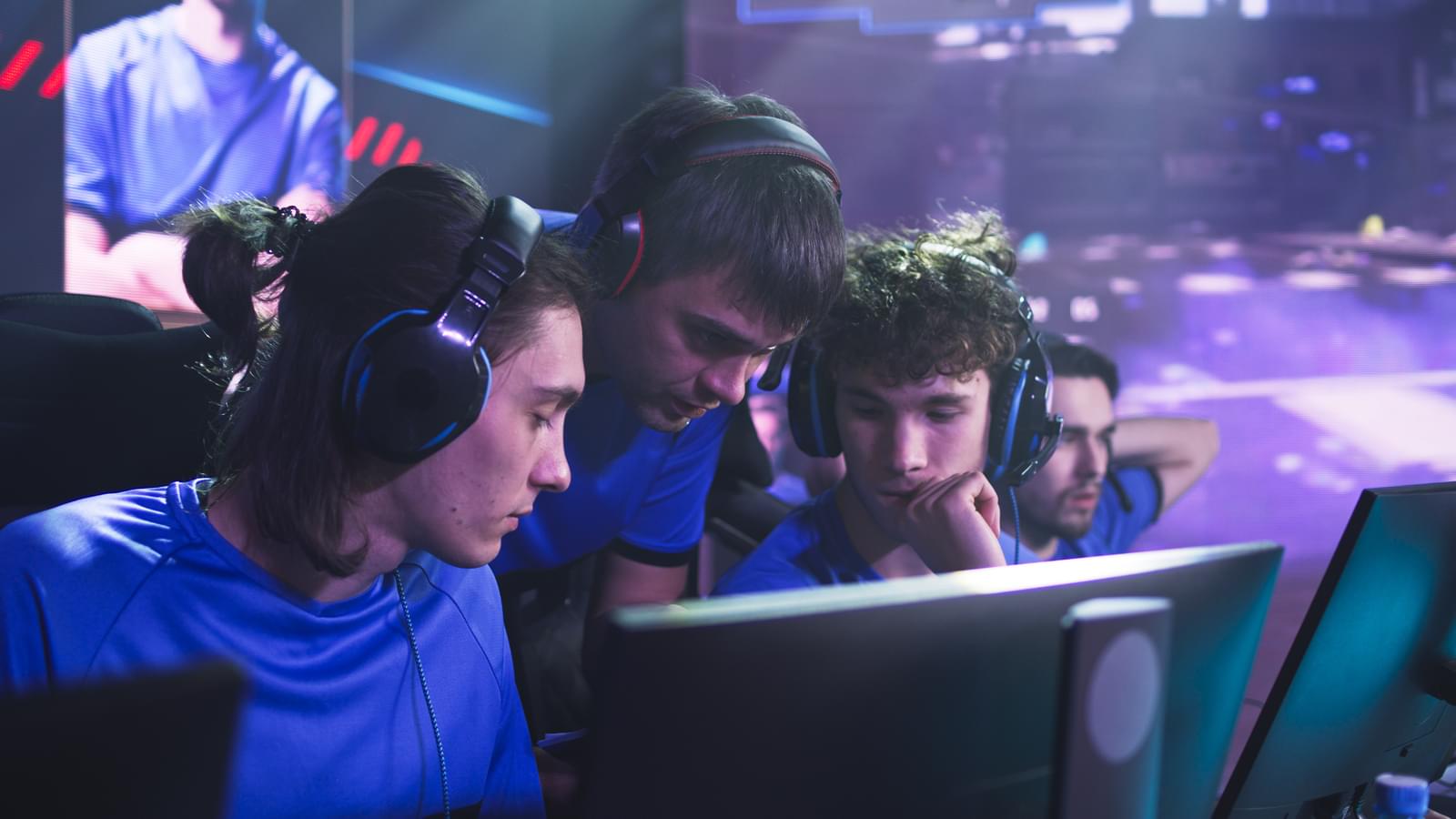 If you are looking to learn how to create and run a gaming or esports tournament, learning the lessons of past events make things a lot easier.
Today, we're highlighting our most useful tips for hosting gaming events for the first-time tournament organizer, or how to better prepare for your next one! Whether you are hosting it exclusively online, or offering a hybrid-style that ends in a live event, using these tips can help improve your tournament operations toward success!
LeagueSpot's Tips for Running Your First Gaming or Esports Tournament

1. Establish and reinforce your communication channels
Review how you currently connect with your audience. Set up additional channels that support direct and easy communication relevant to your audience.
Make it clear to your participants where they can go for help, view announcements, to ask questions, or to casually connect with other players!

Social media: Discord, Twitch, Twitter, Facebook
Conferencing: Zoom, Google Classroom, Microsoft Teams
Once you have set up your various communication channels, take advantage of them. Be responsive and post updates routinely.

PRO TIP: Leagues can link their Discord server to LeagueSpot for user verification and match tools using our SpotBot.
2. Be intentional about preparation
Rushing through registration can leave a bad impression on players who WANT to participate in your event.
Make sure your event is set up with everything you need to communicate, register and manage your teams throughout their participation.
PRO TIP: Managers have direct access to their Organization Invite links on LeagueSpot, allowing them to register their players without needing to contact their tournament organizer.
3. Keep time in mind

When designing a tournament, consider the amount of play time you're asking of teams in a single period.

In addition to in-game time, you must account for time spent before and after a match, including breaks.

Adjust start times, event length, number of rounds per day, and games per match with intention to prevent player (and organizer) fatigue.
PRO TIP: Leagues can organize their tournaments with precision using LeagueSpot from the league, seasons, and individual stage level. Schedule a call to let us know how we can set up your next tournament.
4. Get granular with the ruleset
Set expectations on the tournament from start to finish. Define eligibility, event stages, every match procedure and all game-title specific rules.

Be sure to include any rules specific to the game titles you are using. Game settings, character selection, map pools and game formats are important areas to cover in your official tournament ruleset.

PRO TIP: Leagues can link their rulesets to their Quick Links on LeagueSpot for easy access from any match page.
5. Staff your tournaments intentionally

When all things are prepared and your tournament is in motion, you need to make sure you have all of your bases covered, especially on game days.

Create a core team of organizers who proactively monitor participation in the league relative to the amount of participating teams they can support.

Monitor and moderate your communications channels and be responsive in a timely manner. The sooner teams get support, the more games they can play.

PRO TIP: Leagues can assign operators per individual season, ensuring hosts can directly manage what access their organizers have on their league page.
6. Be quick, clear and concise around rulings
From time to time, tournament organizers need to be brought in to mediate a problem between opponents.

Give rulings and updates quickly and seamlessly to all parties involved. Every tournament organizer needs to be prepared to be a referee.

PRO TIP: Users can request a moderator directly from their match page on LeagueSpot. Organizers can flag matches as 'Under Review' and record updates directly to the match page, streamlining communications to all parties involved.
7. Listen to your community
From sending out polls on different subjects to following up after an event, listening to your community is necessary for effective esports tournaments.
Provide spaces for your players to give feedback and use responses to advise changes for future tournaments.
PRO TIP: We are huge fans of this tip–check us out on Discord to let us know your own feedback or platform requests!
8. Promote community content
As tournament organizers, it's easier to directly see the results of bringing players together online. Other players in the community don't automatically have that visibility, which can be a missed opportunity for leveling up your engagement.
Explore more ways to connect your community with one another by encouraging teams to share their best clips or screenshots from match day or supporting their individual team channels.
PRO TIP: Leagues can link Twitch streams to their home page on LeagueSpot as well as individual match pages.
9. Moderate your communication channels
In addition to resolving match disputes, tournament organizers also need to intervene when bad actors come into play. Delete spam and interevent on content that does not meet your community guidelines.

Moderate your communication channels to create safe digital spaces that promote player retention.
PRO TIP: Tournament organizers can directly moderate chat, including removing messages and banning users, from the match page on LeagueSpot. Users can also be marked ineligible for participation or removed as needed.
10. Get started
Whether it is your first time running an esports tournament or you are unhappy with how your past tournaments have gone, the best tip we have for effective tournaments is getting started.

Our team of experienced tournament organizers know firsthand that feeling of wrapping an event and anticipating exactly how to change the next one. Reach out and let us know how we can help make your next gaming event a success! Let us know how we can help!
Learn More From LeagueSpot