Release Notes – October 5, 2023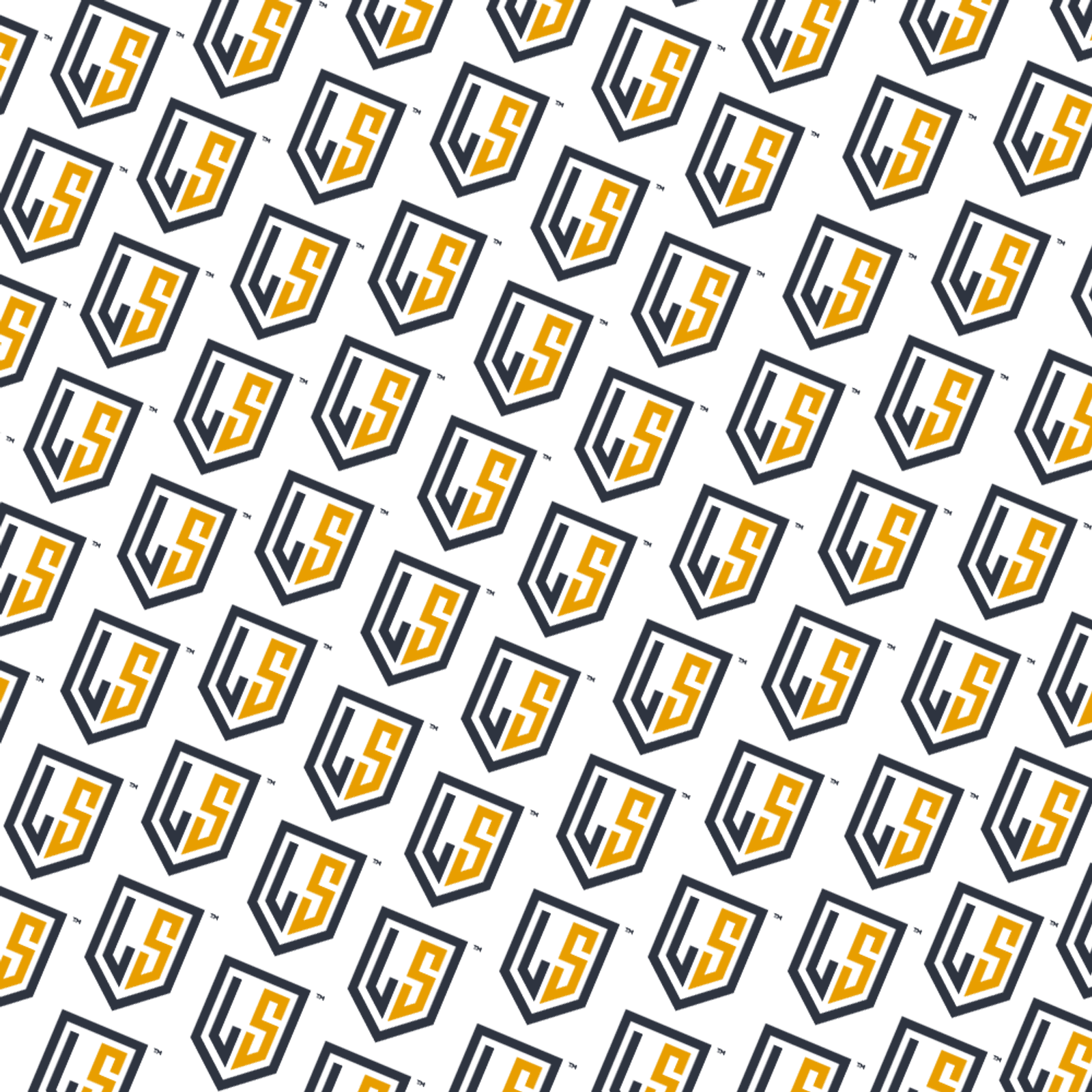 Hello everyone! These releases occurred on September 27th and October 5th. Here are the important details:
League Search
Within our platform's home (located on platform.leaguespot.gg), we are beginning to centralize the user experience and promote community discoverability - especially for those who are interested in joining your league. We have now built in the ability to search the different leagues that exist on LeagueSpot.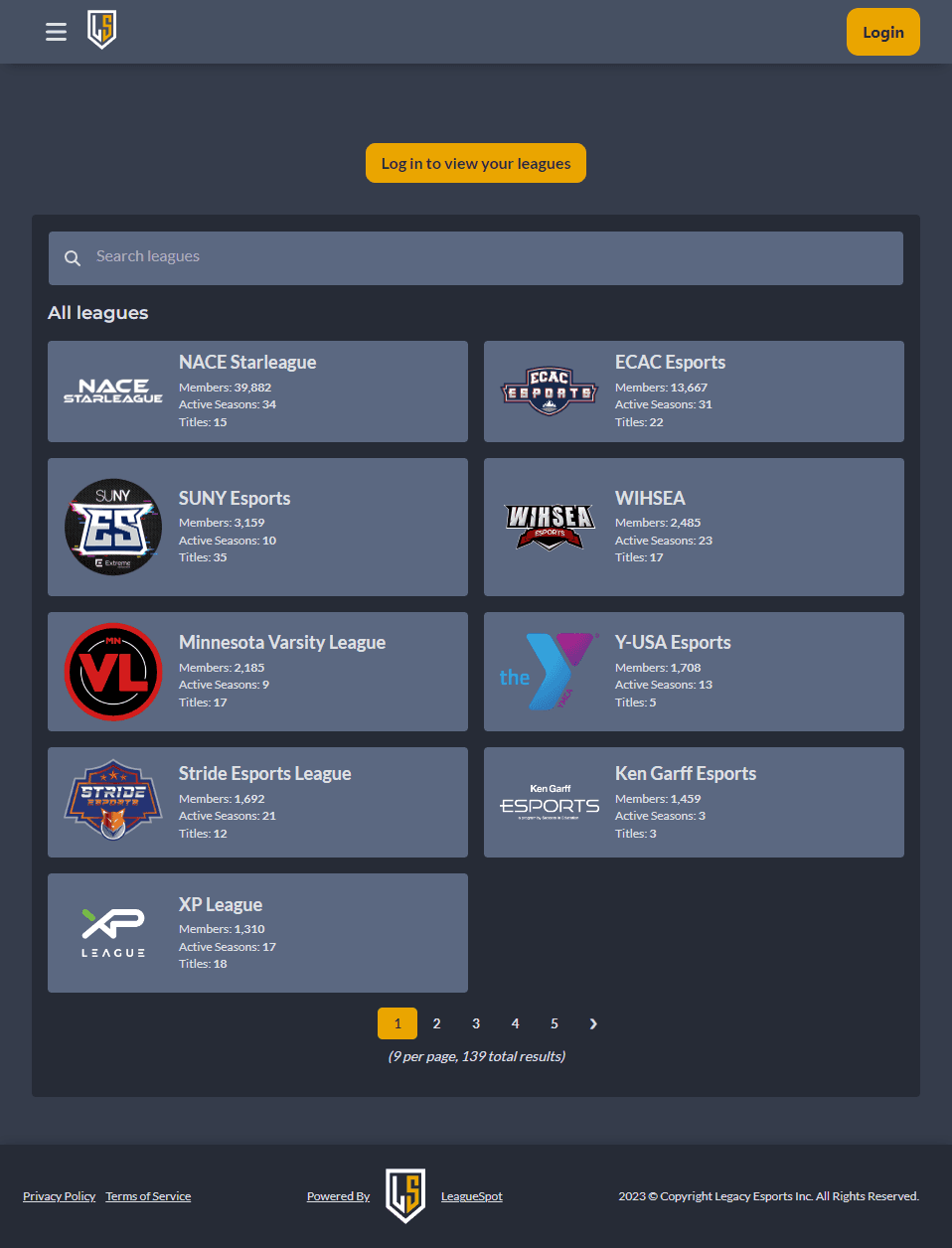 Hiding Completed Seasons
The veteran users of LeagueSpot know how painful it is to scroll past a long list of completed seasons. No longer is that the case as we have added a toggle that automatically cleans up the visual clutter. If you want to view completed seasons, look for this toggle above the section you want to see..

Avatar Visual Update
We have updated the look of avatars - organization, team, and user - so that they are more easily distinguishable. Instead of all being circles, they are now as shown for organizations, teams, and users respectively.

Additional Updates:
We've clarified the payment processing error feedback to the user when their payment gets declined for users paying league fees. Instead of giving a generic error, LeagueSpot will now tell users WHY they are receiving an error after attempting to pay the league fee - such as insufficient balance, card expired, etc.

We've added the ability to stay logged in when switching between different instances of LeagueSpot.

We've made it so that when clicking the home icon at the top left of the webpage, it now directs users to the homepage instead of the dashboard. Managers should now see a Dashboard button in the navigation menu.

We have increased the visual clarity of LeagueView when it is not enabled so that it is clear why you are not seeing the different streams.

Users may now use platform.leaguespot.gg to login. This will help you find those pesky accounts that have been removed from a league.
Connect with LeagueSpot

That is all for this release! Your recommendations and feedback is important to us – join our LeagueSpot Discord server, connect with the team, and leave a message behind in our Features Forum with what you'd like to see next on the platform.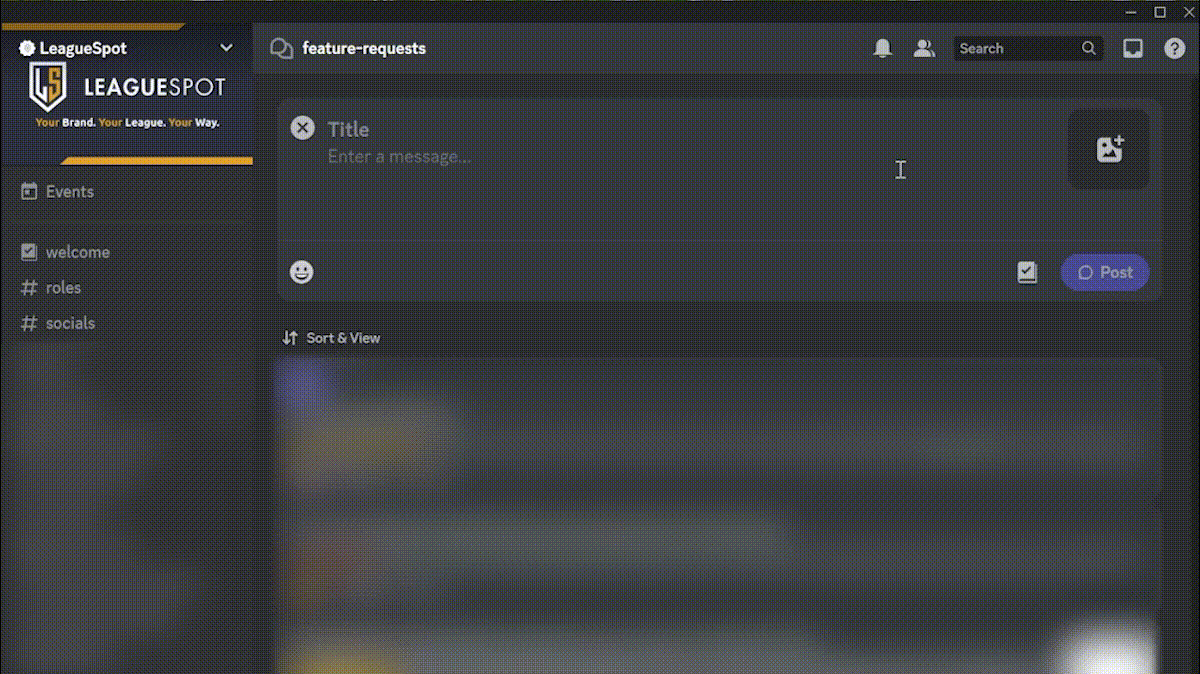 Previous Release: August 8th, 2023