Release Notes – November 6, 2023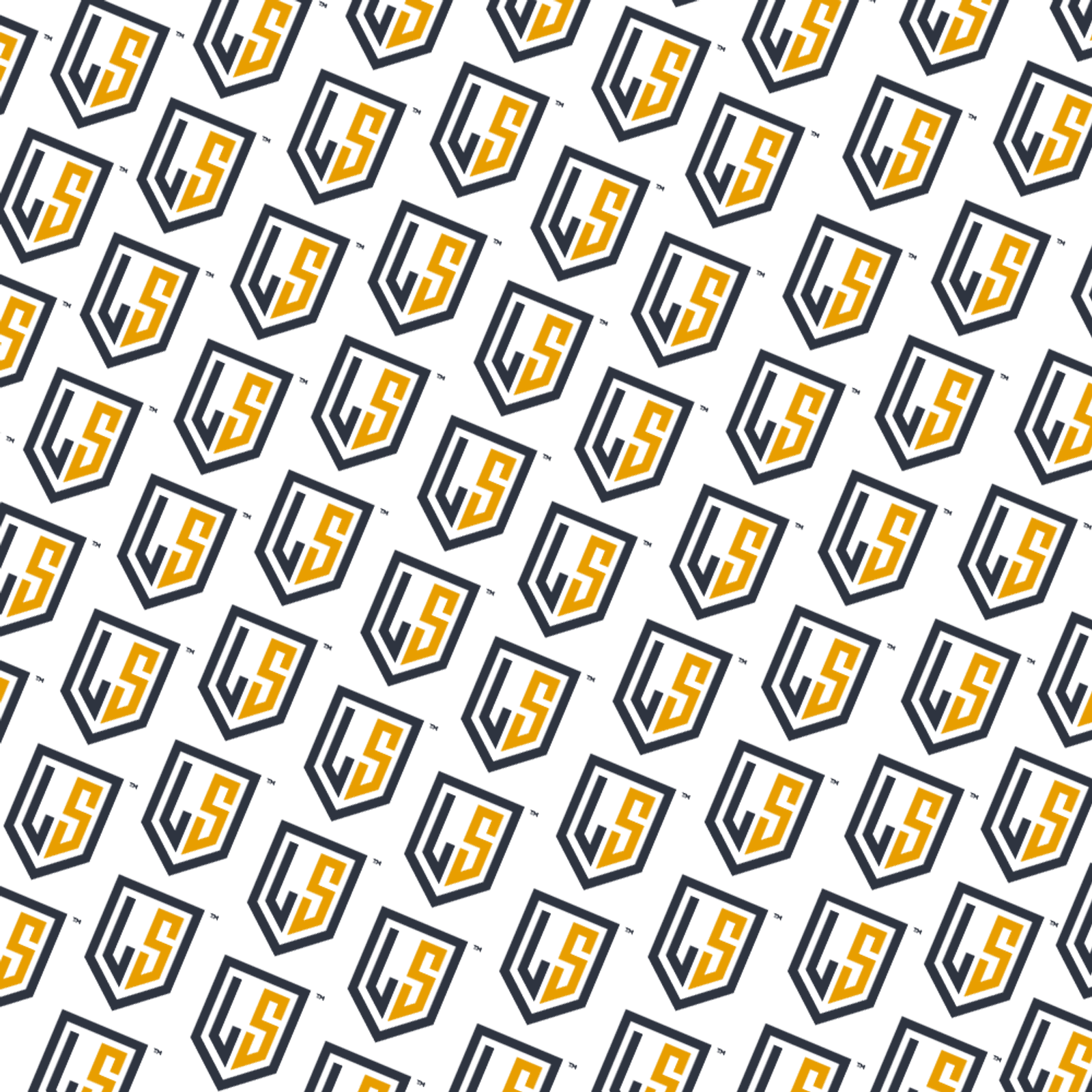 Hello everyone! We are finally all caught up with the current release with this set of notes. Here Is what we've added that you may have already seen.
Stage Announcements
Within a stage, you can now send out announcements to either all participants or selected teams, and optionally their managers as well. This message will be posted above the stage, and it will also be sent out as an email to the participants. It is now easier than ever to keep participants updated on any changes.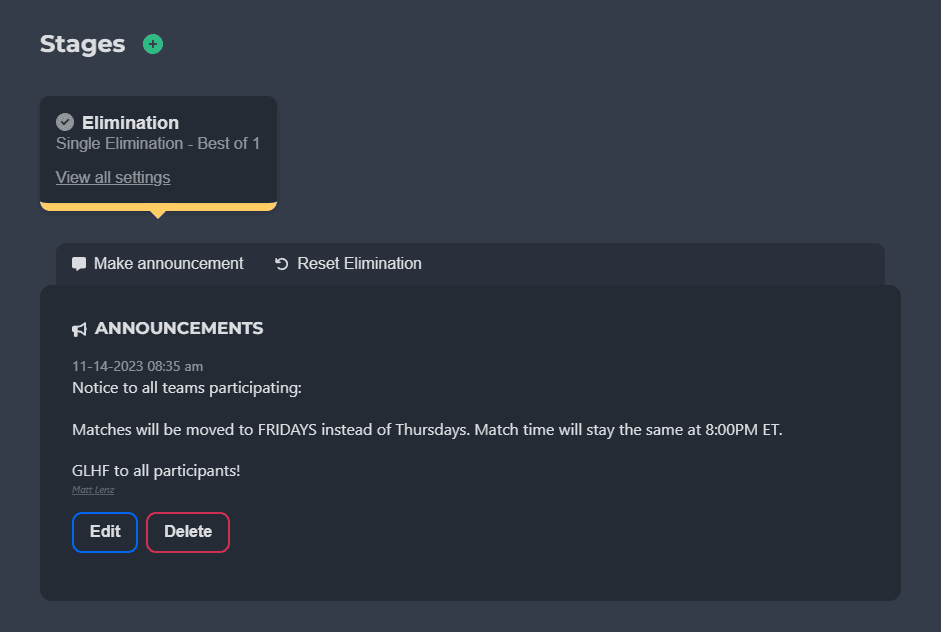 Designated Team Fee Exemption
We've now made it so that you can mark a team designation as exempt from paying fees. This will help you scale operations that involve the league fees, so that you don't have to manually override every teams' entry fees for whatever reason you may need them to be.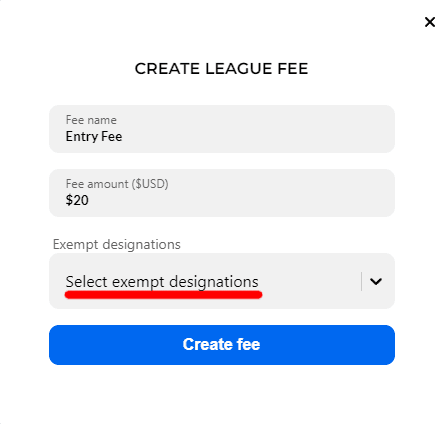 New Organization Standings Widget
Organizations can now view the standings for their teams with our new widget that they can embed into their own website. To display this, simply replace the word 'organization' in an org's URL with 'widgets/standings' as follows.
example.leaguespot.gg/organizations/5b679c45-044d-4e5b-8539-c48ddbe9f8e6
to:
example.leaguespot.gg/widgets/standings/5b679c45-044d-4e5b-8539-c48ddbe9f8e6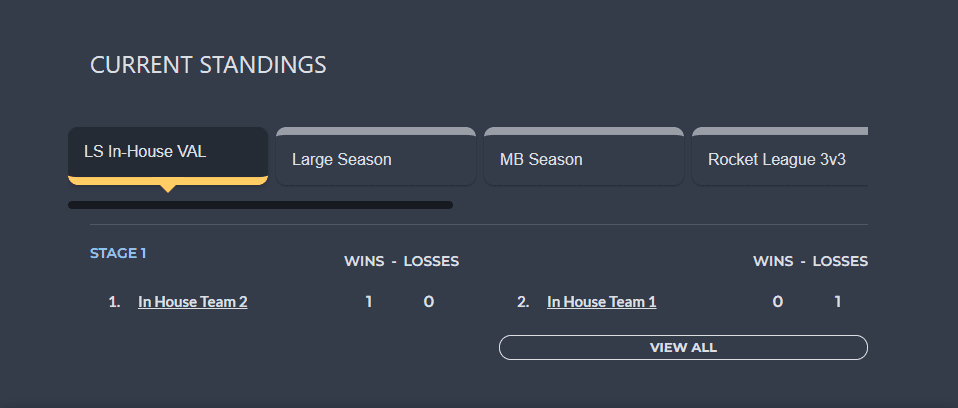 User Account Deletion
Users no longer have to request to have their accounts deleted, they may do so within their profile page under the section titled "Danger Zone." Stay safe out there with full control over your individual data as a user.
Additional Updates
You can now bulk assign stations to specific groups within a stage. This will help you organize your large-scale in-person events.

Leagues can now opt to avoid email verification requirements under league settings, allowing leagues to simplify registration for their users.

On our platform page, seasons that are not visible to the public no longer show up within the active seasons count for your league under the league search.

Within a Swiss system stage or AutoMatcher, the match scheduling algorithm will now avoid matching teams up against teams from their own organization.

The birthdate field in the registration page no longer gives an error when trying to input a birthdate that has hyphenation.

We've visually upgraded the example that shows under the new color theme settings page within league settings, making it easier to customize your league.

Hosts can now see the parental email addresses for under 13 accounts, and can edit those email addresses as well. If a user incorrectly inputs a parental email address, the host can now correct that mistake within LeagueSpot.

We've changed the default primary color for our buttons so that the website has more visual clarity.

A known dropdown menu bug has been fixed.
Connect with LeagueSpot

That is all for this release! Your recommendations and feedback is important to us – join our LeagueSpot Discord server, connect with the team, and leave a message behind in our Features Forum with what you'd like to see next on the platform.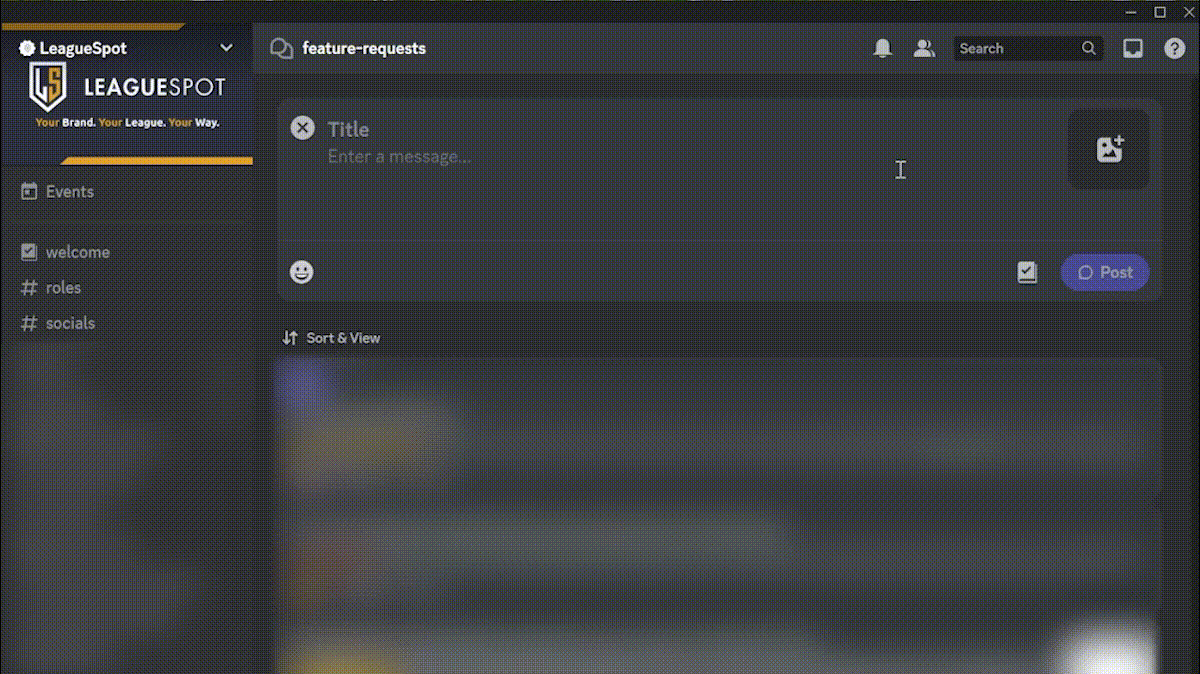 Previous Release: October 18th, 2023