Release Notes - December 28, 2022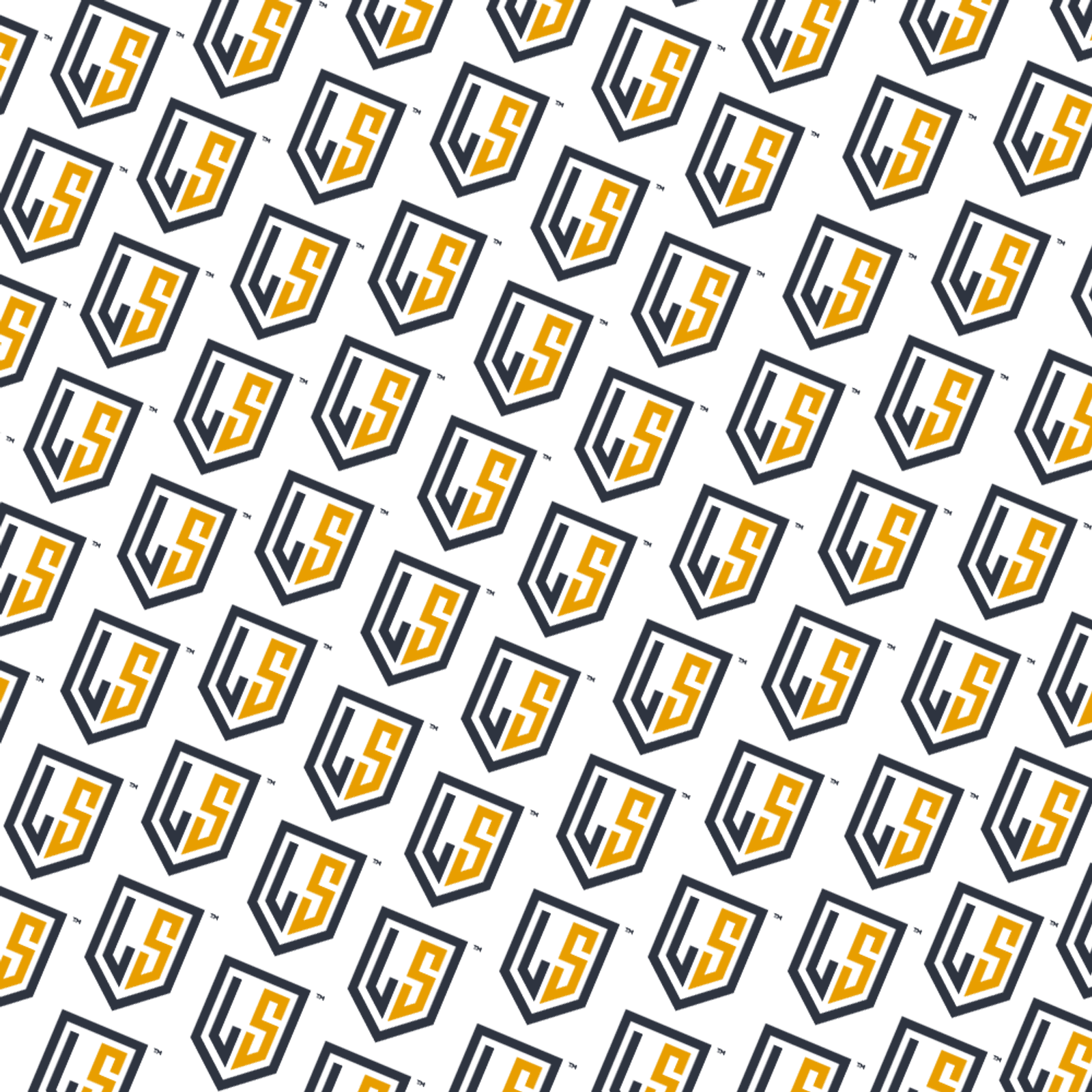 Hi everyone,

We are looking forward to starting this next year and couldn't wait to release these updates for you all! In today's release notes, you'll find more about:

Enable public join button on seasons
Allowing teams to auto-reject reschedule requests
---
1. Enable public join button on seasons
In addition to inviting members to join leagues or their organizations, we've opened the ability to speedrun the registration process and sign-up for a season.

How It Works: Hosts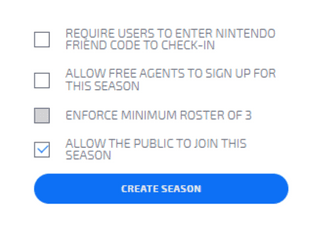 Start by creating a season and toggling the 'allow the public to join this season.' When enabled, a join button will appear underneath the season on your League Home.
How It Works: Users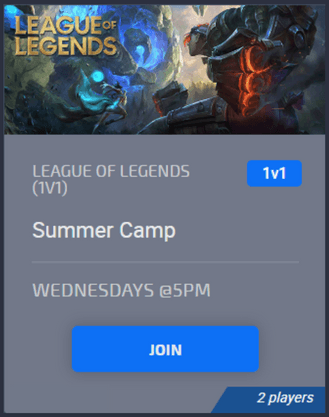 To sign-up for a season, select the 'Join' button on the corresponding season:

Existing users: When logged in, users will directly be instructed to create a team.
New users: New members complete a registration for their user profile and create a team.
2. Allow teams to auto-reject reschedule requests
This release is by popular request from the community! We've added the ability for teams to reject incoming reschedule requests in advance.
By utilizing auto-reject reschedules, teams can have their incoming requests taken care of while keeping the match page up-to-date.
How It Works: Coaches, Team Captains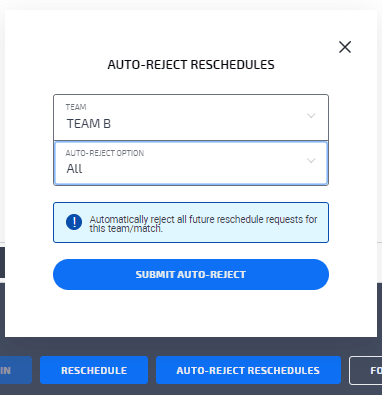 Coaches and team captains can find the 'AUTO-REJECT RESCHEDULES' button on each match page.
ALL: Automatically rejects all future reschedule requests for the requesting team and match.

24 HOURS BEFORE MATCH START: Automatically reject all reschedule requests within 24 hours of match start time for this team and match

Note: These timers are set per match via their match page. Coaches and team captains will need to repeat this step for each desired match.



---
Connect with LeagueSpot
That is it for this week! Your experience is important to us. Join our LeagueSpot Discord server, connect with the team, and leave a message behind in our Features Forum with what you'd like to see unlocked next!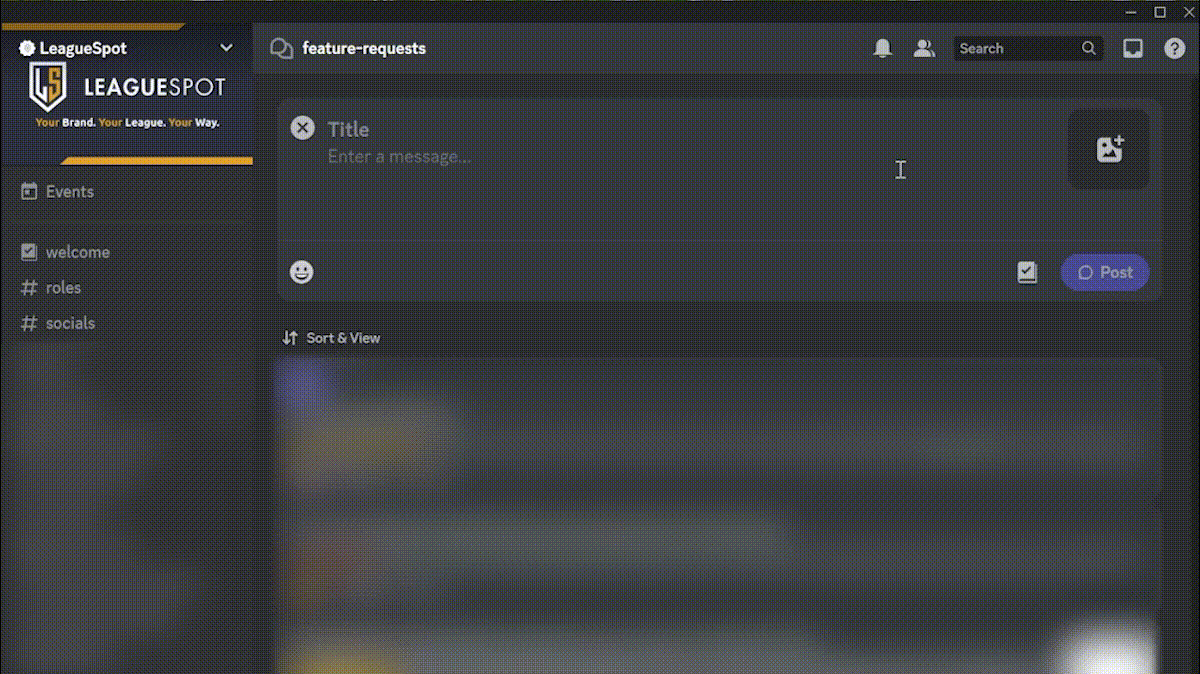 Previous Release: December 22, 2022