Release Notes - April 26, 2023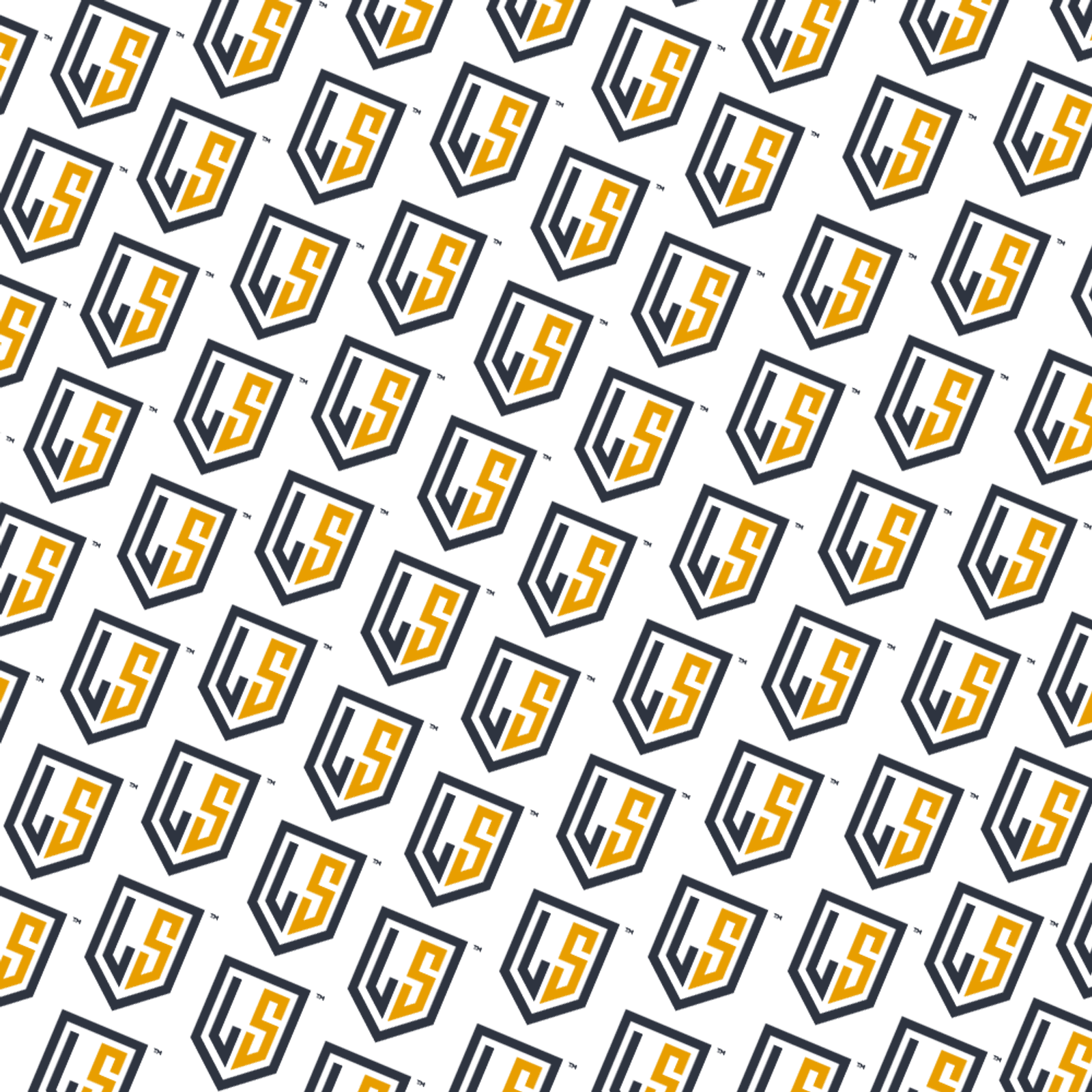 Hi everyone,
We have a new release, which means new ways we're setting you up to have more time in your schedule! Whether you're a small team with a large community, or in need of hosting more events with less manual work, we have you covered.
Inside this release:
AutoMatcher is now available for Leaderboard stages

Multi-factor authentication is available for optional set-up for ALL user accounts

Player ineligibility is now only viewable by their managers and team captains

More visual upgrades to freshen your experience
We went live with our CTO Brandon Barnett to get the inside scoop on this release.
Watch more on Youtube
.

April 26, 2023 Release Notes

NEW: Leaderboards now have AutoMatcher available!
Our beloved AutoMatcher allows you to schedule rounds in advance, creating matches based on teams signed up and queued at match time.

The best part is, Hosts can set these rounds to auto-start, meaning there's no worry if you lose track of time or need to spare a staff member–the queue will lock and matches will be assigned for you, right when you schedule it.
With this update, AutoMatcher is now available for Leaderboard events so you can continue eliminating your event forfeit rates using titles like Fortnite, Apex Legends and more!
NEW: Expanded optional multi-factor authentication for all users to enable
In our last release, we gave an important update on securing our Global Admin accounts with multi-factor authentication, requiring them to enable it in order to access and change important information for any of our leagues.

We've enabled this for all accounts now, giving users the option to add security to their user profile with multi-factor authentication.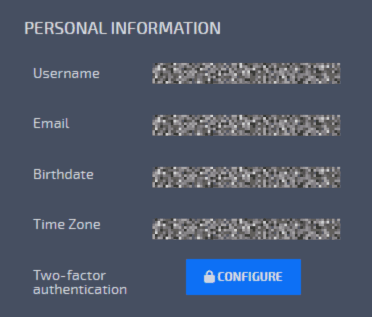 Read more from LeagueSpot: The Human Side of Data Security
NEW: Updated player ineligibility to only appear for their managers and team captains
Privacy is important, and that includes being able to privately manage your community of players in every way you need. Upon request, we've updated player ineligibility to only appear to manager and team captains. No matter the reason the player is ineligible, it's important to only share that status with who needs to know it.
We value feedback from our community. It's why we encourage our hosts, managers and players to join us on Discord and let us know directly how the platform can expand to meet your exact needs.
Additional Updates
We've also upgraded our game handle section under user profile settings, giving it a cleaner look. You'll continue seeing updates like these in our upcoming releases!
Connect with LeagueSpot

That is it for this week! Your experience is important to us–join our LeagueSpot Discord server, connect with the team, and leave a message behind in our Features Forum with what you'd like to see unlocked next!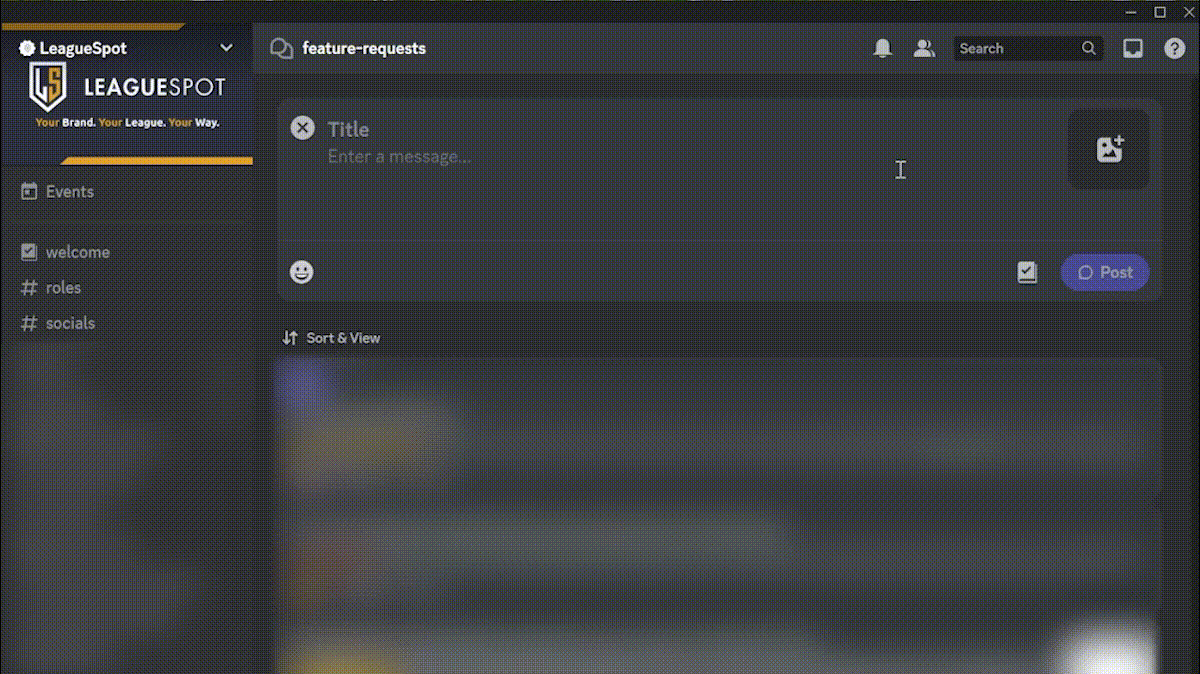 Previous Release: April 17, 2023