Release Notes - April 17, 2023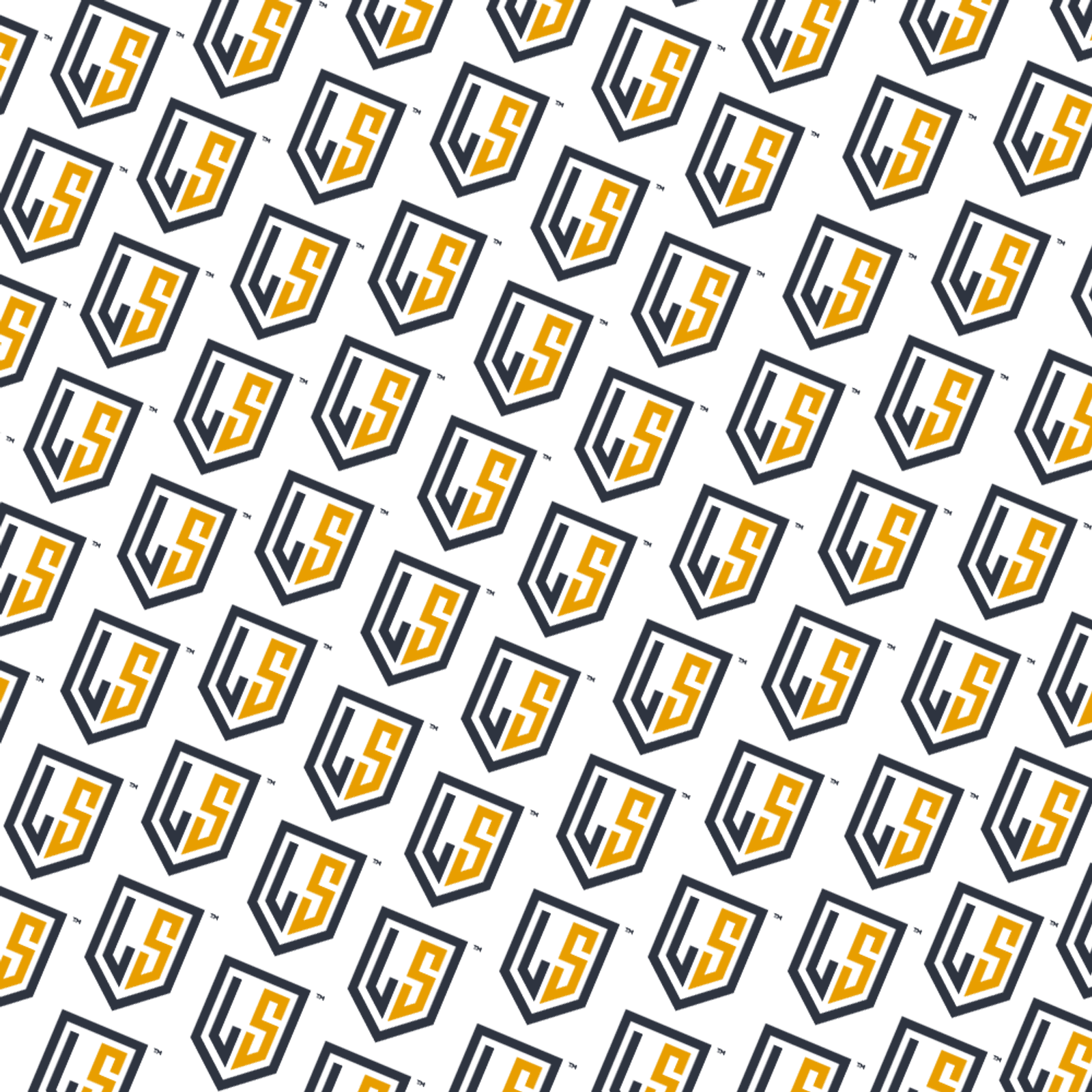 Hi everyone,
In this week's release, we have more updates focused on increasing our platform data security so you can have greater peace of mind, updating our Identity Verification tool to improve moderation experience, and adding more Tool Tips to establish better support for your players.

For an inside look at LeagueSpot's human approach to data security, check out our latest post authored by our Chief Technology Officer and passionate digital guardian, Brandon Barnett.
NEW: Added League Admin role to limit need for Global Admins, and added multi-factor authentication for Global Admin accounts
As our platform has evolved, so have the types of users and their role-based access. With this update, we introduce our newest role–League Admin–which allows us to cut back our Global Admins by over half and tighten security for all leagues hosted on LeagueSpot.

Our Global Admins–dedicated to our executive and back-end development team–also have multi-factor authentication enabled to access their user profile using Google or Microsoft Authenticator.
This update is nowhere near the last of enhancements to maintain our goal of being the leading platform partner for safeguarded gaming.

NEW: Enabled auto-saving for moderator notes and save without updating status for our Identity Verification tool
One of our newest tools allows leagues to embed any Identity Verification process directly to their enrolled user profiles, including secure image collection and review. We know sometimes, operators need to refer back to their team before making final decisions.
To improve the moderator experience, we've enabled auto-saving for moderator notes, as well as being able to save review progress without updating status. All moderators need to do is close the dialog box after adding any notes to the user's verification submission.
NEW: Added more clarity in competition readiness errors on rosters
As we've rolled out more notifications to illustrate each player's status on a team, we've received feedback from operators who wanted to cut back time on explaining what step each player still needed to complete. This update includes a new Tool Tip, explaining why a player is still not eligible and how they can resolve it.
Additional Updates
Our platform colors received an update to be more complimentary and accessible.

We've updated LeagueView to wait for cookie consent before embedding streams.

We've added new columns and Free Agents to season roster export, accessible by League Admins under their League Settings.
That's it for this week! Be sure to join us on Discord below for our next LeagueSpot event or drop a question for a member of our team.

Connect with LeagueSpot
That is it for this week! Your experience is important to us–join our LeagueSpot Discord server, connect with the team, and leave a message behind in our Features Forum with what you'd like to see unlocked next!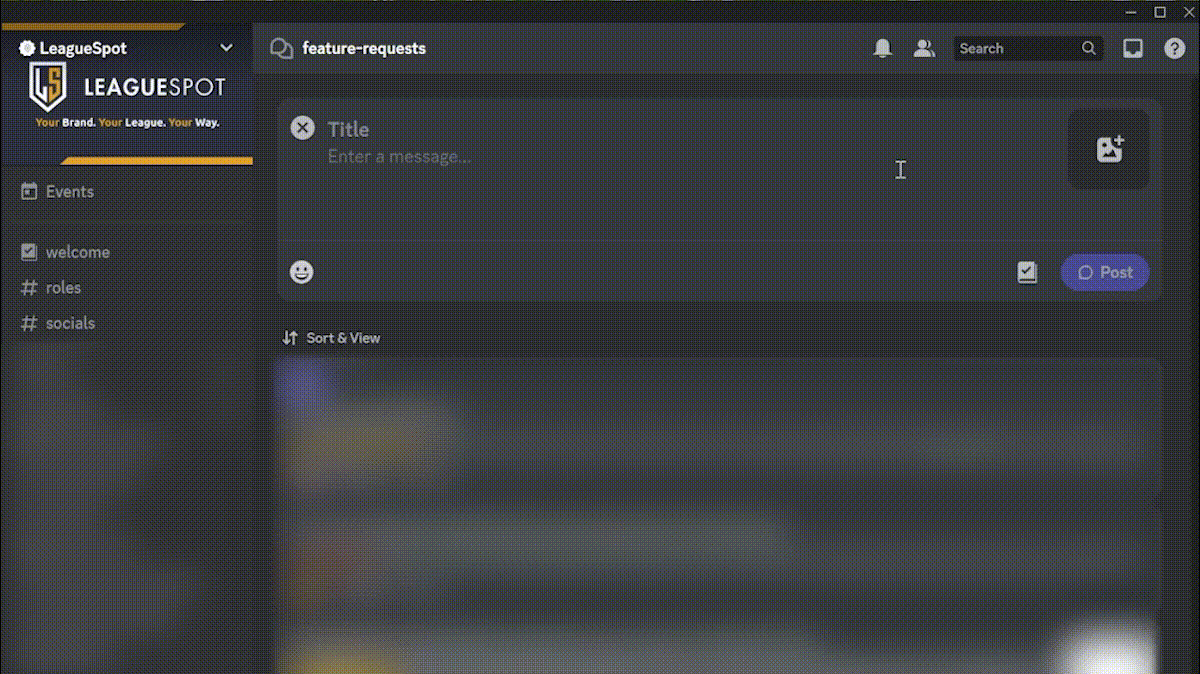 Previous Release: March 23, 2023