SUNY x Extreme Networks x LeagueSpot Partnership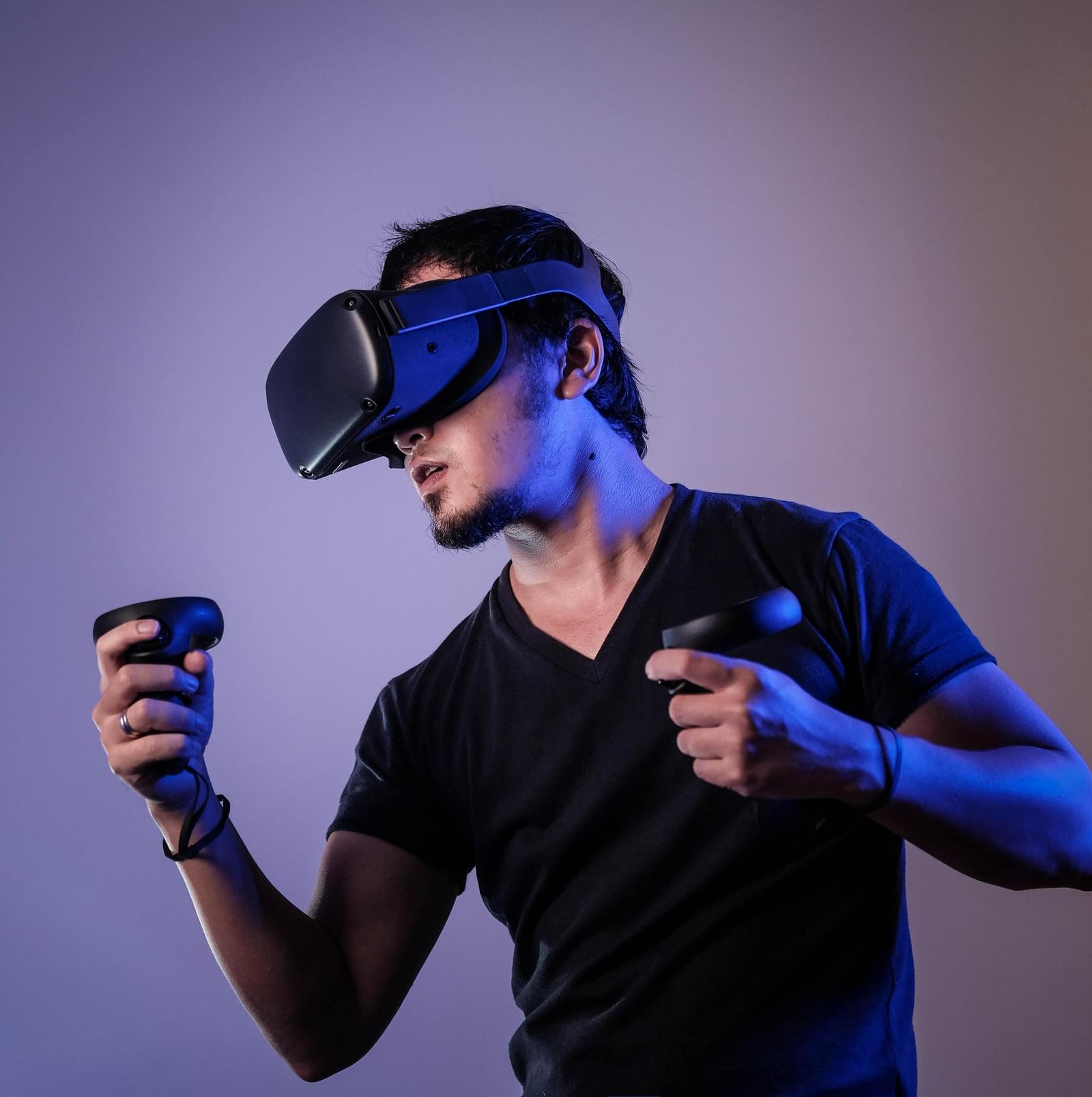 At the beginning of this year, our nation was hit with the first stage of a pandemic that has put a stop to just about everybody's regular lives. With new information coming out every day, colleges around the nation were met with difficult decisions on how to address the pandemic, including canceling classes, sending students home, providing temporary housing for the less fortunate, and more.
During the initial stages of lockdown, just about everybody was looking for ways to keep busy and entertained. For the bright minds at the State University of New York, this turned out to be the "perfect storm" to engage students in a never-before-seen way.
The COVID-19 Chancellor's Challenge
In April, our friends at SUNY reached out to us with a mission that had to be executed immediately: an esports tournament that would span the entire SUNY system of 64 schools, engaging amateurs and serious gamers alike. Their goal: Make sure every displaced student has a way to engage in a fun, fulfilling, and active community of gamers across the SUNY network. SUNY Canton's esports partner, Extreme Networks, joined the team, helping drive engagement and marketing efforts with effective content. In just a few weeks, we came together to provide:
A 3-week long tournament between 3 games
A COVID-19 relief fund for affected institutions
A prize pool of gaming gear and relief funds
Powerful content – analysis, highlights, and talk shows surrounding members of SUNY institutions
A full white-label player experience on behalf of SUNY Esports
What's Next
The fun has just begun. In September of 2020, SUNY and LeagueSpot mutually announced the creation of the SUNY Esports League – taking what we learned in the Chancellor's Challenge and expanding it to as many students as we can within the SUNY system. This league will have two seasons per year, and will incorporate as many games as SUNY students and institutions have the appetite for.
We're excited to get to work!
Thanks for reading, and feel free to connect on LinkedIn or reach out at contact@leaguespot.gg if you want to learn more about the SUNY partnership, or want to discuss #esportsedu in general.
– Abarn