Release Notes - November 3, 2022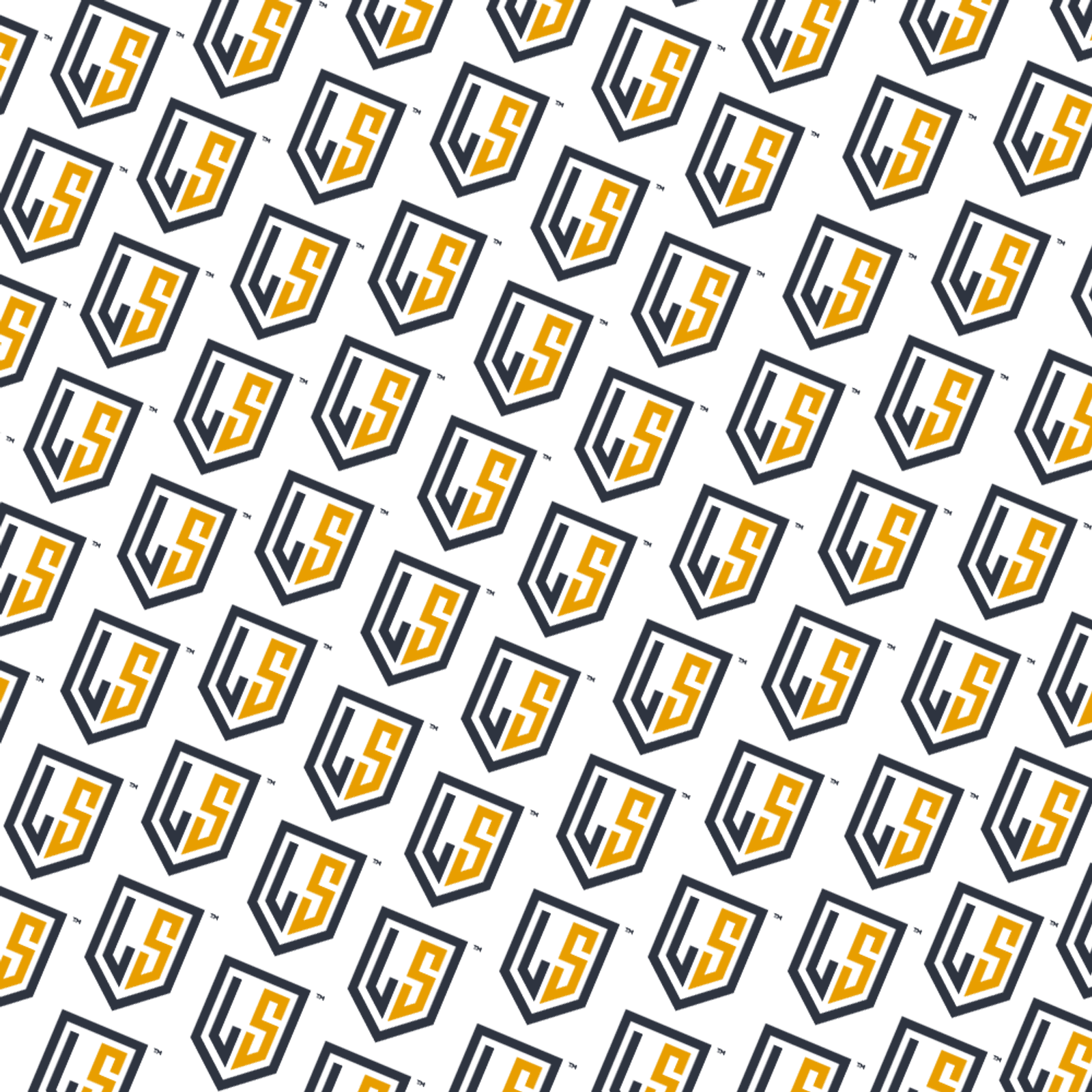 We're back with another update of added capabilities to make your tournament organizing experience free of errors or headaches. We will be going live with this update on Friday, November 4.
Below, we breakdown how you can link your VALORANT, League of Legends, and Epic Games accounts to your LeagueSpot profile, as well as an update on regenerating match scores for League of Legends Automated Score Reporting.
Account Linking with Riot IDs, Summoner Names, and Epic IDs
If you already have your Battle.net or Discord accounts linked to your LeagueSpot profiles, you will find that we're expanding game handle options to include your Epic Games ID, LoL Summoner Name, and Riot ID.

For opposing teams looking to create match lobbies, or tournament organizers looking to verify their users, these expanded options for account linking allow users to add their game handles, free of errors or hassle.

Accounts Available for Direct Linking on LeagueSpot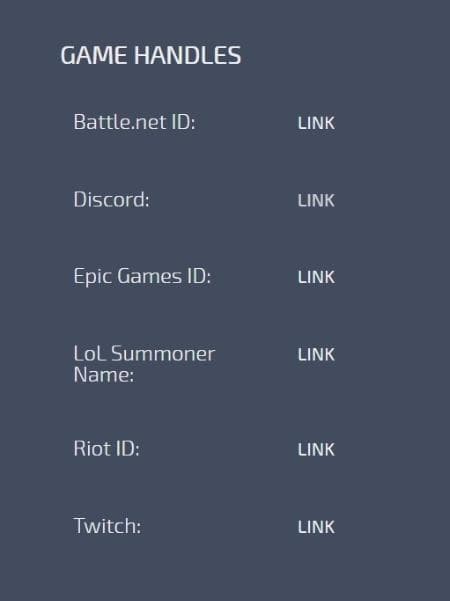 Battle.net
Discord
Epic Games ID (NEW)
LoL Summoner Name (NEW)
Riot ID (NEW)
Twitch
With this update, we recommend all users who have manually input their game handles to visit their LeagueSpot profile and directly link their accounts using the steps below!

How to Link Game Handles to Your LeagueSpot Profile
Visit your league page and log-in.
Select your User Profile to access your account settings.


Select 'Link' alongside the game handle or social account from the options listed above.
Once pressed, you will be redirected to the game's sign-in page.


Example: Epic Games Accounts

Input your game account credentials.
Once inputted, you will be asked to sign into your LeagueSpot account.
Upon completion, you will be redirected back to your LeagueSpot profile with your game handle listed.
It's that simple! Linking your game handles to your LeagueSpot profile is a great reminder to prepare for your upcoming matches.

Regenerating Tournament Codes with League of Legends Automated Score Reporting
This last October, we launched automated score reporting using League of Legends tournament codes, making match day simpler for teams once they wrap their match.
In some cases, a tournament code does not immediately appear after the previous game is complete. These matches will see an error in the Tournament Code section atop the match scores.
When this error appears, simply press the 'Generate Tournament Code' button to produce a new code. Copy the code as normal and proceed to paste into the game client.
Additional fixes:
We've fixed a cache issue where undoing double forfeits would not immediately appear to be reset on a match page.

Questions? Let us know how we can help! You can reach out to us via email at support@leaguespot.gg or on Discord! Until the next update!