New Hires James O'Hagan and Samantha Anton Bolster LeagueSpot's Hold On Scholastic Esports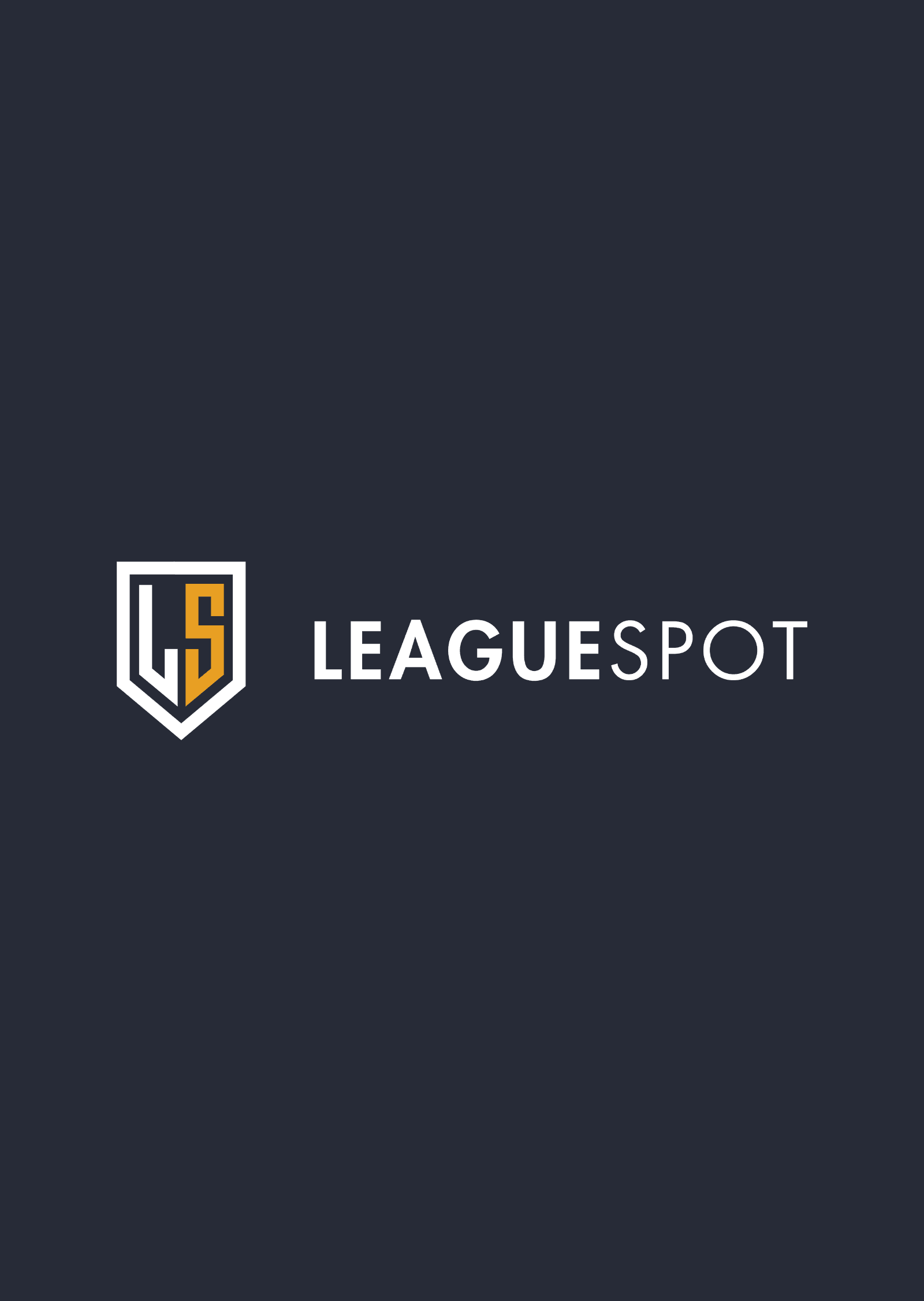 Growing the Team
We couldn't be more excited to announce two key hires today as we look to further strengthen our strategic position as a leader in the world of scholastic esports. James O'Hagan joins the team as LeagueSpot's new VP of Education Innovation while Samantha Anton takes on the role of Senior Publishing Specialist.
"Scholastic esports continues to grow at an explosive rate and publishers like Riot Games have been making key changes to ensure educators have the freedom to leverage trustworthy partners and tools that make the most sense for their students," said Andrew Barnett, LeagueSpot's CEO. "We couldn't be more excited to welcome James and Samantha onto the team at LeagueSpot to further enhance this key area of our business."
James O'Hagan
James O'Hagan is a leader in connecting and promoting esports in education. He's played a key role in starting and growing esports programs at two large urban school districts and actively promotes esports as being a conduit to something more for students beyond just games. His popular podcast, The Academy of Esports, delves into topics surrounding esports, education, and connecting into powerful ideas to increase student agency, motivation, and college and career pathways. James is also a doctoral candidate at Northern Illinois University in the field of instructional technology and brings years of experience from the scholastic space to the team at LeagueSpot as VP of Education Innovation.
Samantha Anton
Samantha Anton is a scholastic esports veteran. Starting her journey at UCI, Samantha was heavily involved in the university's esports community partnerships during their program's formative years, helping nurture the Orange County High School Esports League that would later become the Home - NASEF | Free High School Esports Clubs. Beginning her work as a Program Coordinator and climbing the ranks to Chief Operating Officer, Samantha brings a wealth of production and publishing experience to the team at LeagueSpot as Senior Publishing Specialist

Doubling Down on Scholastic Esports
"LeagueSpot has helped create some of the largest scholastic esports initiatives the world has ever seen by providing technology and programming that empowers students to participate in top-tier culture-defining programs in a safe and secure way," said Steve Jaworski, LeagueSpot's COO. "Nobody else is capable of delivering such scale and bringing on Samantha and James helps us double down on the mission and our promise to champion scholastic esports well into the future."