New Hire Richard Zhurave Anchors LeagueSpot's Expanding Brand Partnership Efforts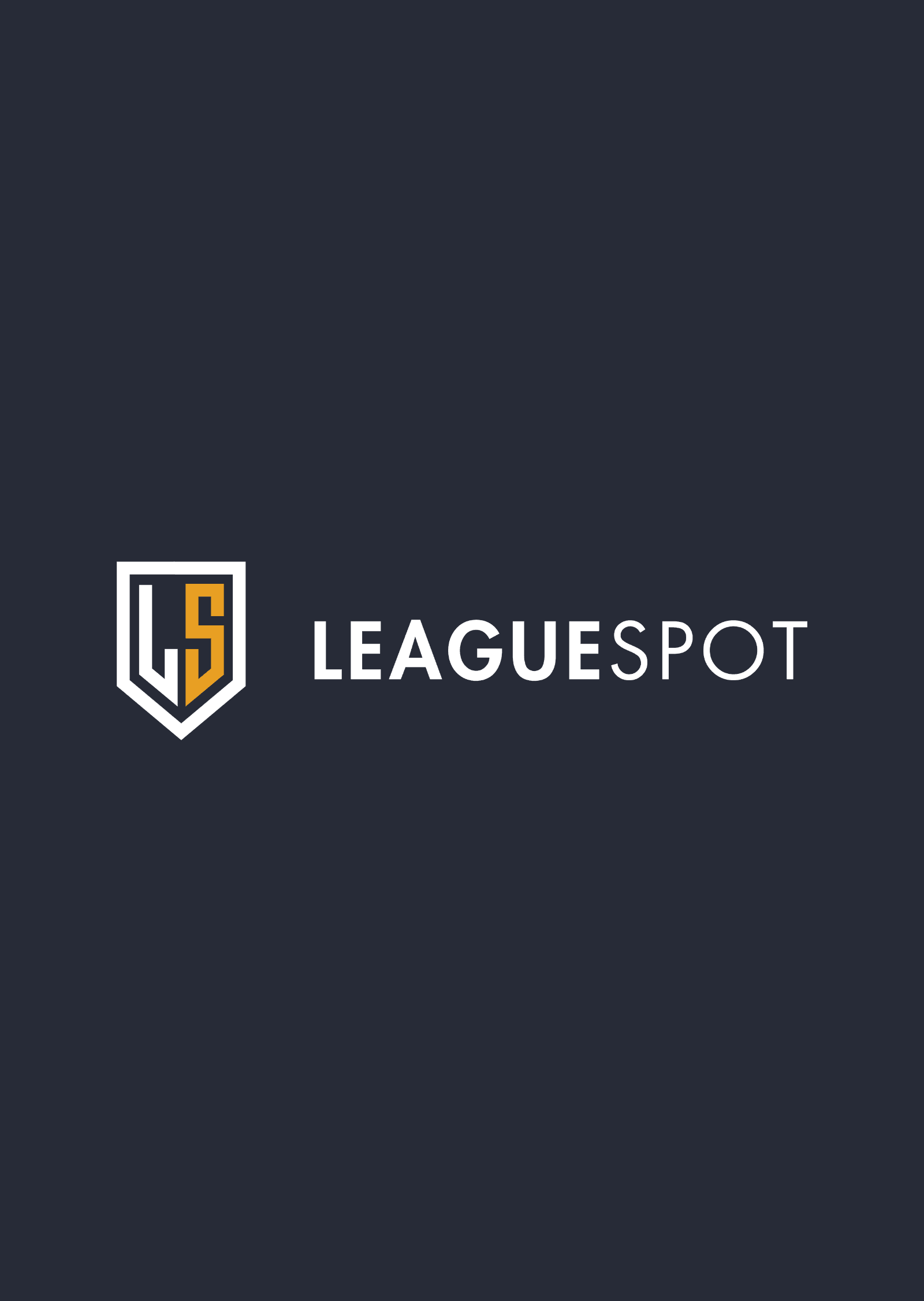 Reinforcing Our Connection to Games
While last month's developments surrounding our growing work in the scholastic sphere are exciting, our efforts to provide meaningful, secure, and high-quality esports solutions go well beyond the academic arena. A huge component of this is remaining firmly in touch with the gaming industry as a whole and finding new ways to connect with the many developers, publishers, and other consumer brands in the space to power new programs or to connect them with opportunities for promotion, sponsorship and more.
Today we're thrilled to announce another key hire for the LeagueSpot team as we look to bolster our efforts surrounding strategic brand partnerships and sponsorship opportunities. Richard Zhurave has joined the team as LeagueSpot's new Head of Strategic Partnerships, Brands!
"Esports continues to expand at a rapid pace and with it, opportunities for brands inside and outside of the industry to get involved and deepen their connections with players," said Andrew Barnett, LeagueSpot's CEO. "We are thrilled to welcome Richard to the team to help drive new business and level up LeagueSpot's ability to connect meaningful partners with our growing list of esports programs and events within the gaming space and beyond."
Richard Zhurave
Better known to some as Mad_Ruski, Richard Zhurave is a seasoned business development executive with a uniquely relevant background. A passionate gamer himself, Richard cemented his place within the industry by establishing himself as a top-tier influencer and streamer under the moniker, Mad_Ruski. Leveraging his background as a high-performing enterprise sales executive, his data-driven approach and affinity for brand sponsorships helped catapult him to relevancy in the crowded world of online shooters. An entrepreneur at heart, in addition to his content creation and influencer efforts, Richard has helped other businesses grow and evolve to the changing dynamics of a post-pandemic landscape by connecting to their customers like never before.
The Right Team
"Esports is an incredible way to engage traditionally difficult-to-reach demographics in an effective and authentic way while helping fund experiences that are making a real and measurable impact on players' lives," said Adam Shetler, LeagueSpot's Head of Marketing. "Building an exceedingly well-connected team capable of communicating this value and connecting with endemic and non-endemic brands is critical, and with the addition of Richard, we're doing just that."