LeagueSpot Partners with NACE Starleague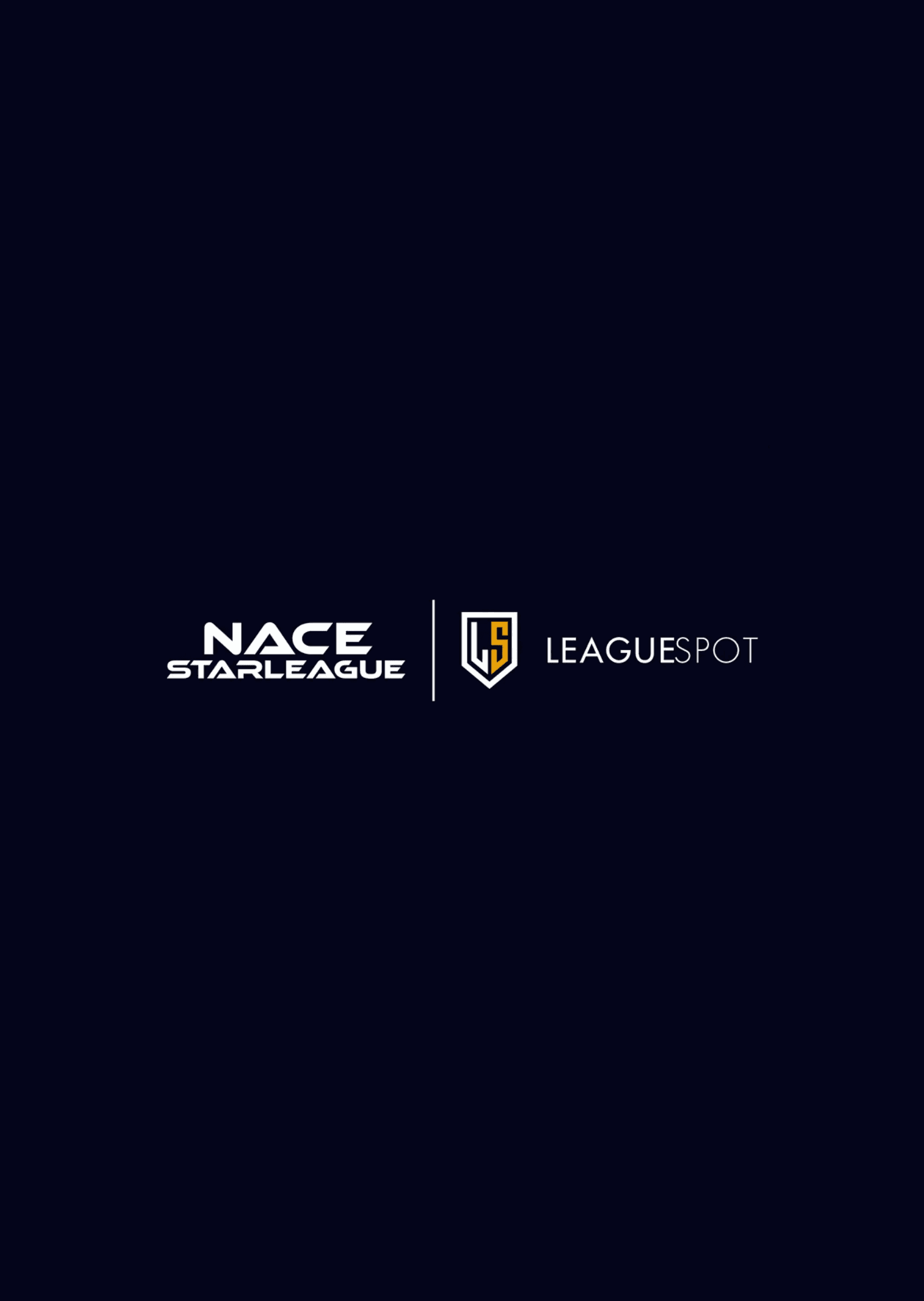 LeagueSpot will power NACE Starleague's collegiate esports experience for the next three years, continuing its world-class support for collegiate esports programs. LeagueSpot has built a strong reputation with collegiate programs, successfully launching the NJCAA, and growing the SUNY and ECAC esports programs over the last three years.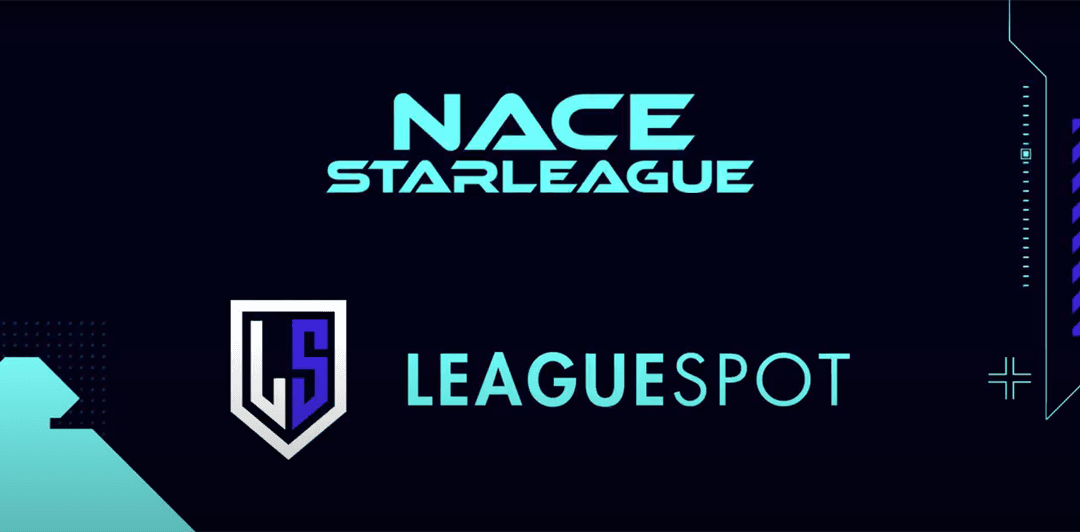 LeagueSpot's relationship with NACE Starleague began in Spring 2021, where NSL's support team saw a 95% drop in support tickets around registration and a significant jump in completion rates across all of their season. LeagueSpot worked closely with the NSL's development team to tailor the experience to their players, building key features like expanding Twitch integration to showcase even more action, identity verification to reduce ringers and smurfing, and in-platform trophies for players to show off their achievements each season.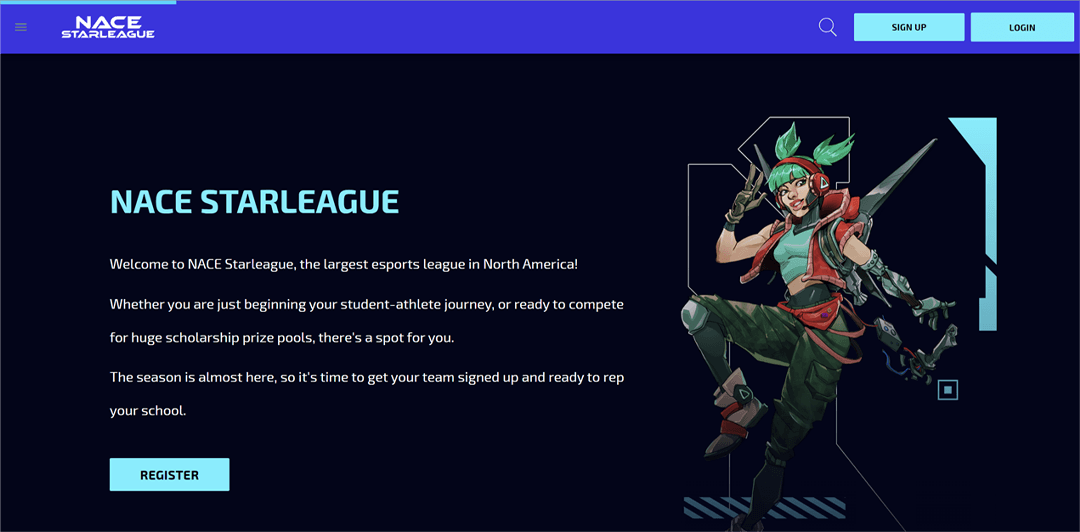 Over the next three years, we're excited for the opportunity to build on this success and take it to the next level, building the collegiate esports experience we wish we'd had in college.

Eligible schools and universities may now register their teams for the 2022-23 season of NACE Starleague by visiting https://nsl.leaguespot.gg/