September 2021 Patch Notes – The "Definitely Not Discord" Edition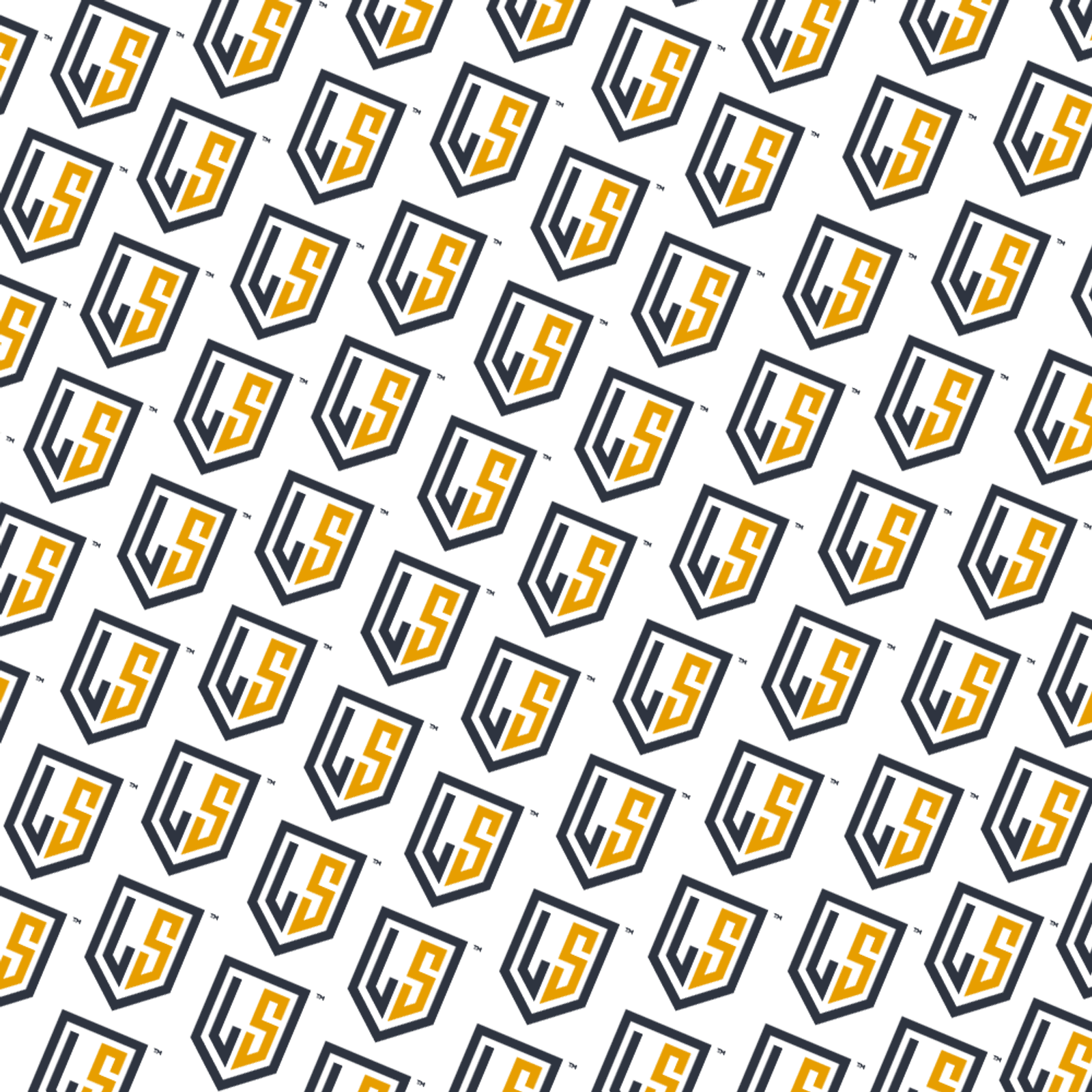 Hello everyone, and happy fall season! There are a ton of scholastic and youth leagues kicking off, and we're excited to support some of them with new features hitting LeagueSpot!
Some of these have been live and some of these are fresh off the press, so let's get into it:
Match Chat 1.0
Our goal this year was to make Discord completely optional for any LeagueSpot TOs. With the launch of Match Chat, we've taken a huge step in that direction. Here's how it works:

Every match has a "Join Match Chat" button, where any LS user in that match can join chat to coordinate lobby creation, do stage strikes, or anything else they need
Every chat window has a "Call a Moderator" button which will notify any active TO
The first TO to jump in will claim the Match Lobby and be able to see the entire chat history as well as moderate any questionable posts or participants
TOs will have a dashboard of chats they've entered in case they need to revisit for any reason!
If you want to learn more about match chat, check out our tutorial video here!
Battle Royale Leaderboards
We've heard your feedback, and Battle Royale Leaderboards are finally here!
This mode will create stages and matches that accommodate BR titles like Fortnite, Apex, and Warzone, whether you're doing kill races or private matches.

Other Notable Changes:
Players can declare game titles they intend to play when they register for an organization
Hosts can now add round robin matches manually from a round
Users can choose to have LeagueSpot show their match times based on their timezone preferences, rather than the league's timezone
That's all for now! We'll be back next month with another update on LeagueSpot's continued evolution to support your league, your brand, your way.