Release Notes - November 1, 2022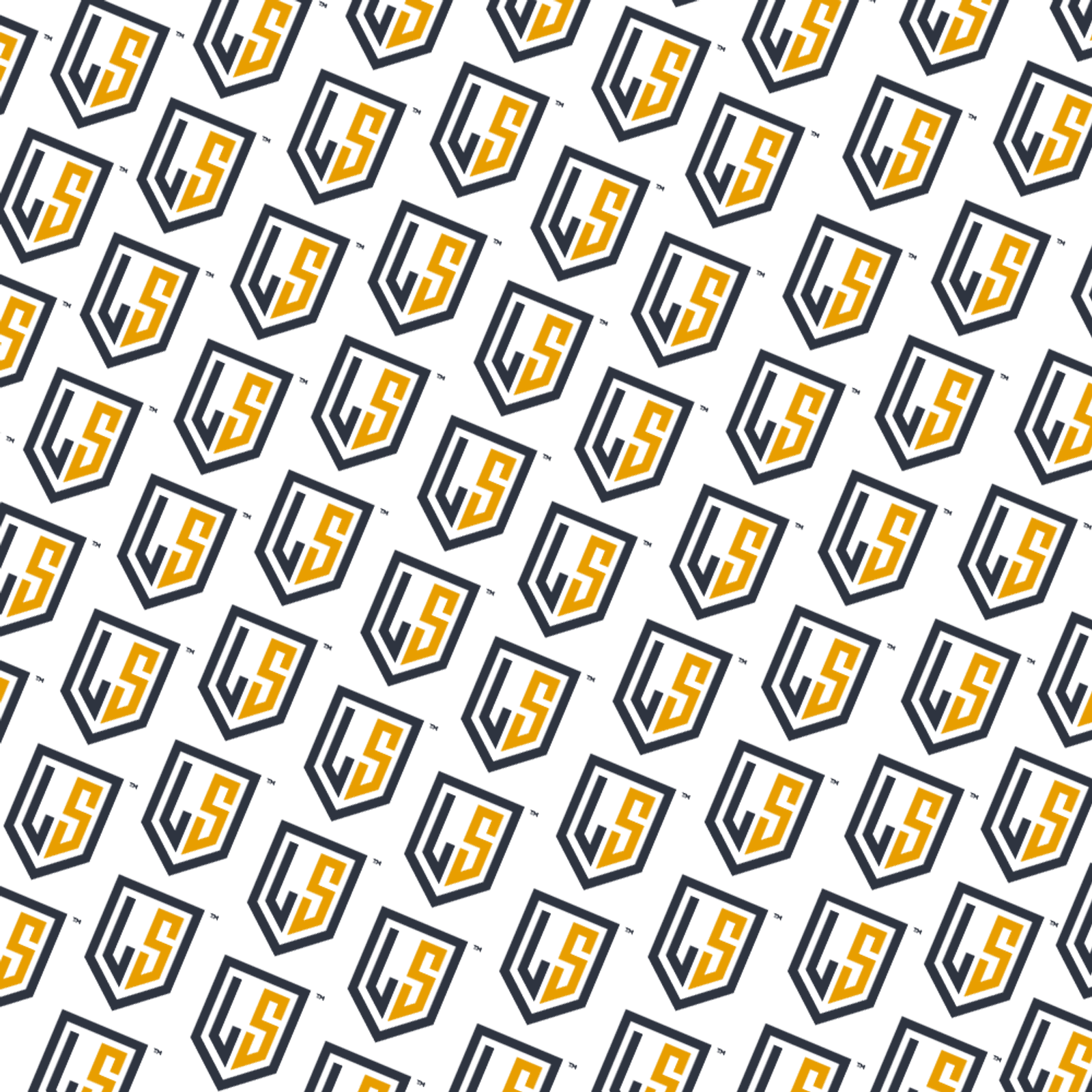 Hi everyone, we have a brief release notes notice for you all today that will solve a recurring issue. Users who are impacted by this update have been notified.
Users Removed from Organizations on Existing Teams

In some cases, old user accounts have been left on team rosters despite the user being removed from the organization (e.g. school). When left on a team roster, the ineligible user affects the team's ability to check into their match.
To resolve this, we are going live with an important update that will automatically remove users from teams when they are removed from their organization. This update will also remove current users who are listed on teams but not under the organization.
Users who are impacted by this update have been contacted via email. You can also verify this by selecting the organization under your team name and verifying that you are listed as a member.
If you are not re-invited to the organization, you will automatically be removed from the team roster as early as Tuesday, November 1, 2022.
Moving forward, players who are removed from an organization will automatically be removed from their subsequent team rosters.
For Users Contacted About Team Roster Status
To resolve this, you must contact your league host or manager for an updated invitation link to the organization. You can find the list of organizations by visiting the league page for the name of your organization manager(s).
Note: You may have signed up multiple times under the same league. Review the LeagueSpot account you use for your current competitions and confirm you are a member under the correct organization.
If you have any issues contacting your host or manager, or have any other concerns, you can reach out to us via email at support@leaguespot.gg or on Discord!