Release Notes – January 29, 2021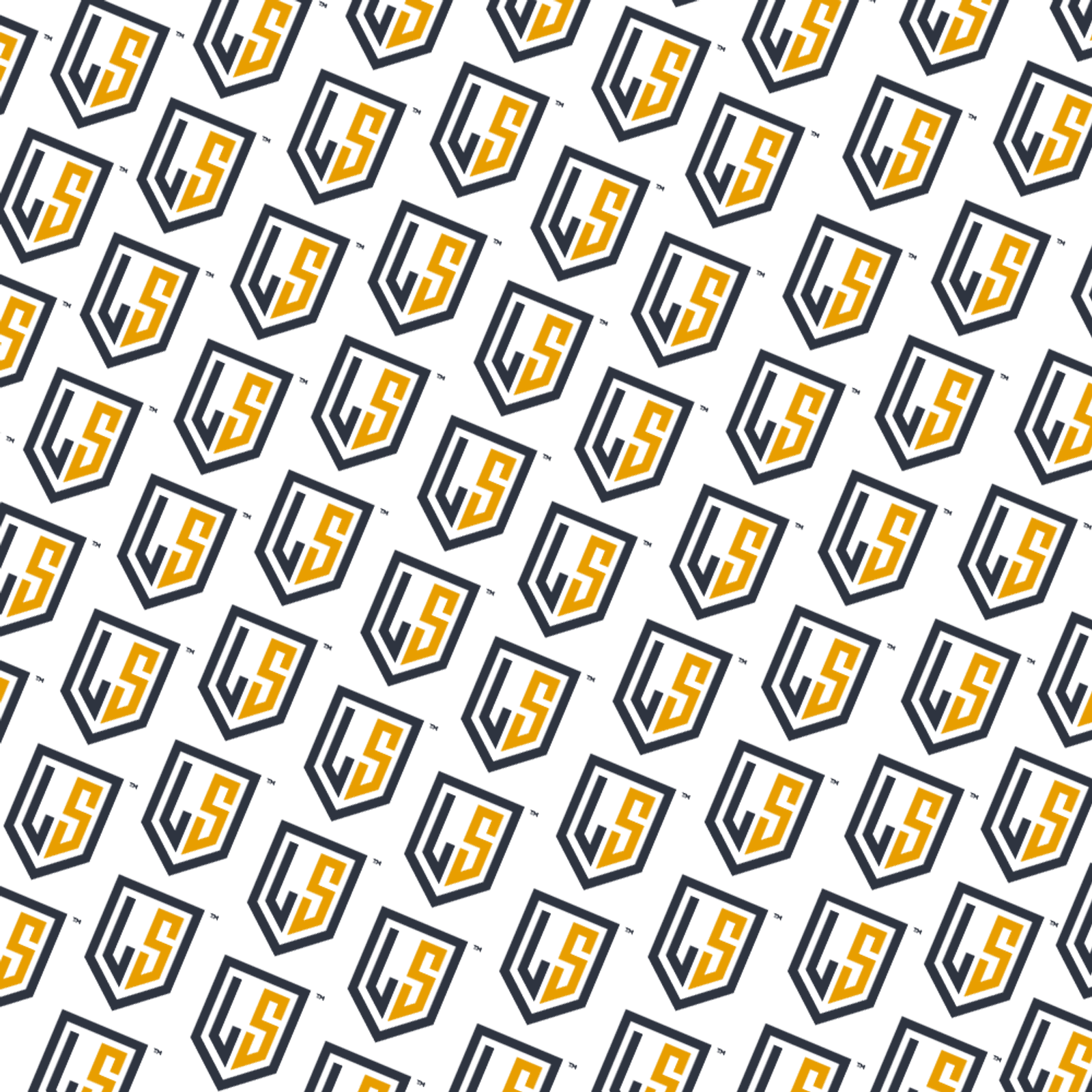 Hi all! We hope everyone is having an awesome start to the year, and that not too many new-years resolutions have been broken. Today's release adds a couple new features, as well as some bigtime bugfixes, around competition scheduling and the usability of the season and match pages. Our goal is to be generally flexible and responsive to the growing set of competition formats, types, games, and scheduling challenges, and this release solves many of the hot-ticket issues that league operators have been running into. As always, keep the feedback going on our Discord server, and let us know if you have any thoughts!
New Features
Double Round Robin

Double RR is here! If you want to run a round-robin tournament, but the game you're playing has inherent side advantage (LoL, Chess, etc) – double round robin is for you! This mode will ensure that the second half of the stage matches the first half round-robin, but with home/away sides swapped.
This feature was ninja-added a month or so ago – But we wanted to make sure it made it into the patch notes!

Limited Round Robin

Round Robin now allows limiting a season to a certain amount of weeks. This is useful when you have a well-defined amount of time your season can be scheduled for (say, 8 weeks), but a regular full round-robin would lead to more than 8 rounds being played.
Issues Fixed
Fixed an issue where clicking on future elimination-stage matches would show the user an error.
Fixed an issue that was causing duplicate registrations of players when a user is invited via email, and then joins using that same email with the organization-wide invite link.
Swiss tournaments will now avoid scheduling duplicate matchups with teams that are at the bottom of the standings.
(Host) If your league uses custom registration fields, they will now be included in the CSV file generated by the "Export Data" feature.
Fixed an issue with double elimination where set match times where being overwritten once a match was filled with two teams.