LeagueSpot Technology Enables Gen.G and McDonald's to Crown the Ultimate Esports Champions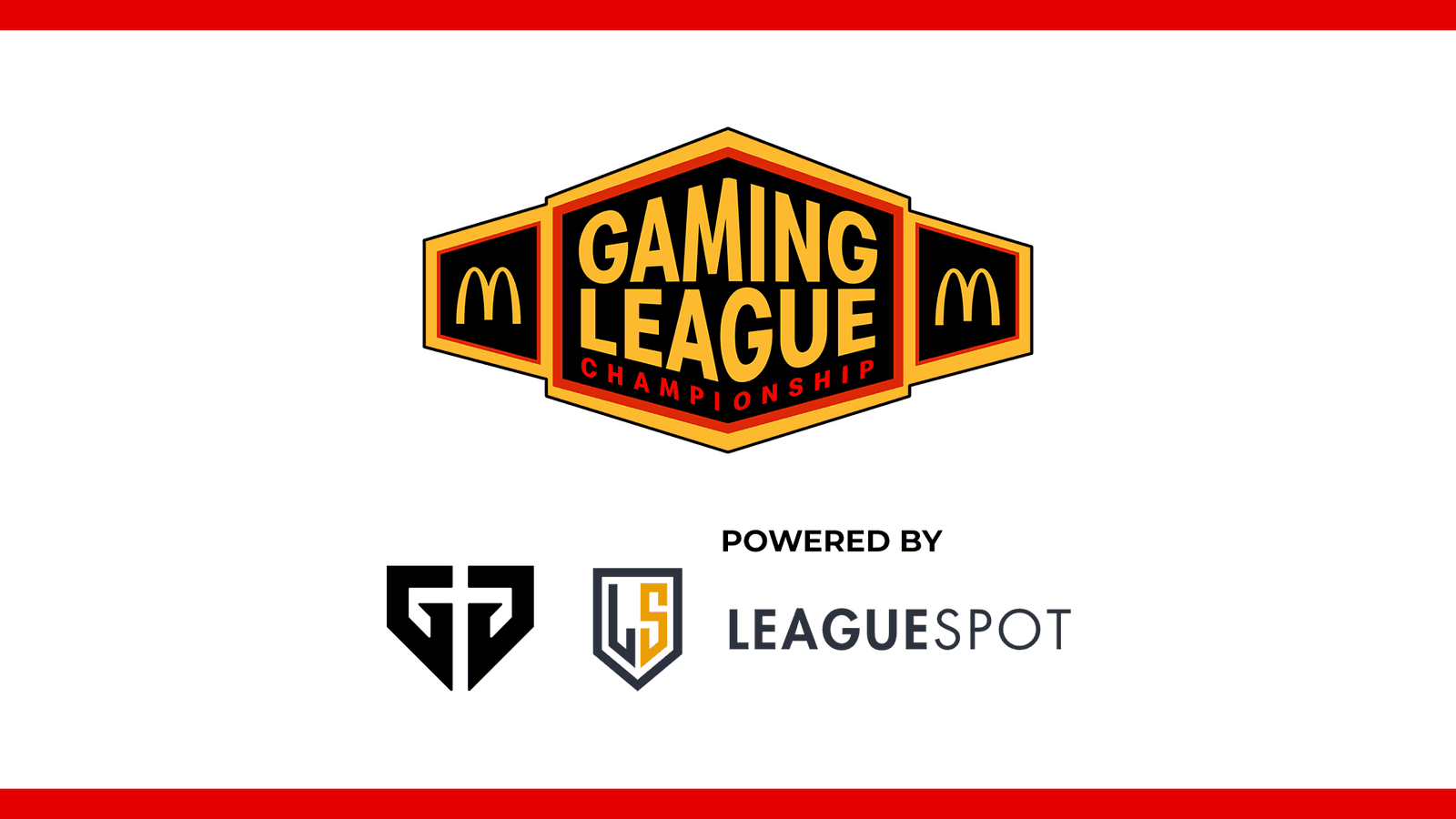 Chicago, IL – LeagueSpot, the leading esports tournament platform, is proud to announce its successful partnership and support of the Gen.G x McDonald's Gaming League 2023 Championship. The event, which took place the weekend of September 16-17th, brought together the champions from Oregon & Southwest Washington, Montana, Southern California, DMV, and Southern Plains regional gaming league to compete against each other in Super Smash Bros: Ultimate and Rocket League to crown the ultimate champion of all the regions.
"At LeagueSpot, we believe that everyone should have the opportunity to experience the joy of gaming and esports," says Andrew Barnett, CEO of LeagueSpot, "We are committed to making esports more accessible and inclusive for all adults, and we look forward to partnering with other organizations to create more events and opportunities like the Gen.G x McDonald's Gaming League 2023 Championship.

LeagueSpot's involvement in this prestigious gaming event underscored its dedication to supporting the growth and development of the esports community. By providing a reliable and user-friendly platform, LeagueSpot enabled players to fully immerse themselves in the competition and experience the thrill of competitive gaming from the comfort of their homes to McDonald's employees.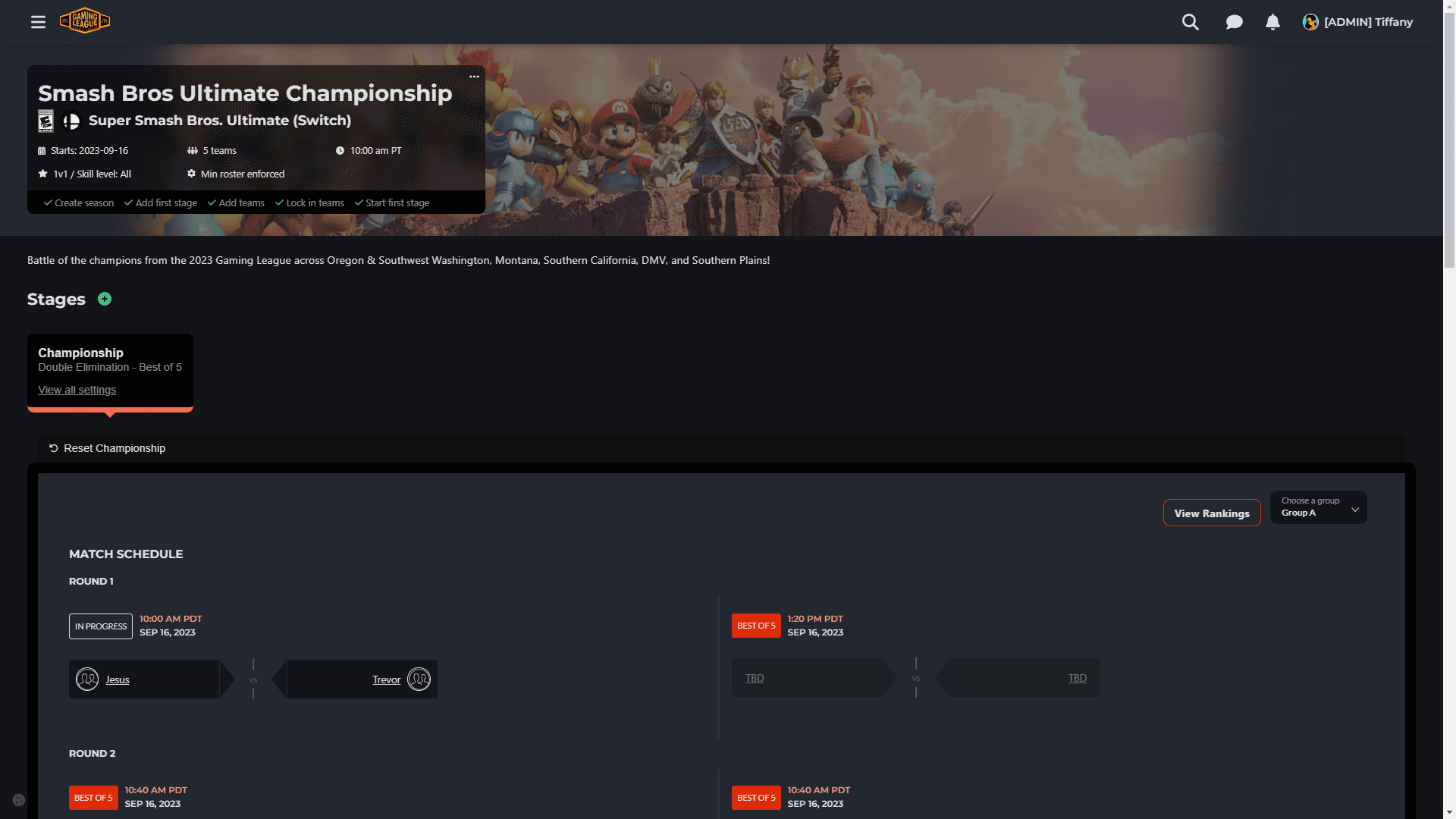 As part of its commitment to the gaming community, LeagueSpot created a branded tournament page specifically for the championship, supplied a moderation team available via Twitch and Discord, and produced the Championship broadcast.
The success of the Gen.G x McDonald's Gaming League 2023 Championship further solidifies LeagueSpot's position as the premier destination for esports tournaments. As a platform dedicated to connecting gamers, fostering healthy competition, and advancing esports, LeagueSpot is committed to supporting and empowering the gaming community. Congratulations to the winners, Jesus "Mastamario" Fragoza (Super Smash Bros. Ultimate) and Fernando "LegitTagger" Bucio (Rocket League) for proving themselves to be the ultimate champions!
About LeagueSpot:
LeagueSpot is at the forefront of esports & gaming technology, providing organizers, players, and enthusiasts with innovative tools for unparalleled connectivity and competition. Championing security and reliability, our platform features end-to-end encryption, ensuring user data's utmost protection. From seamless tournament management and player rankings to our vibrant community forum, LeagueSpot is committed to elevating the esports & gaming experience, making it more accessible and inclusive for all.