ECAC Esports and LeagueSpot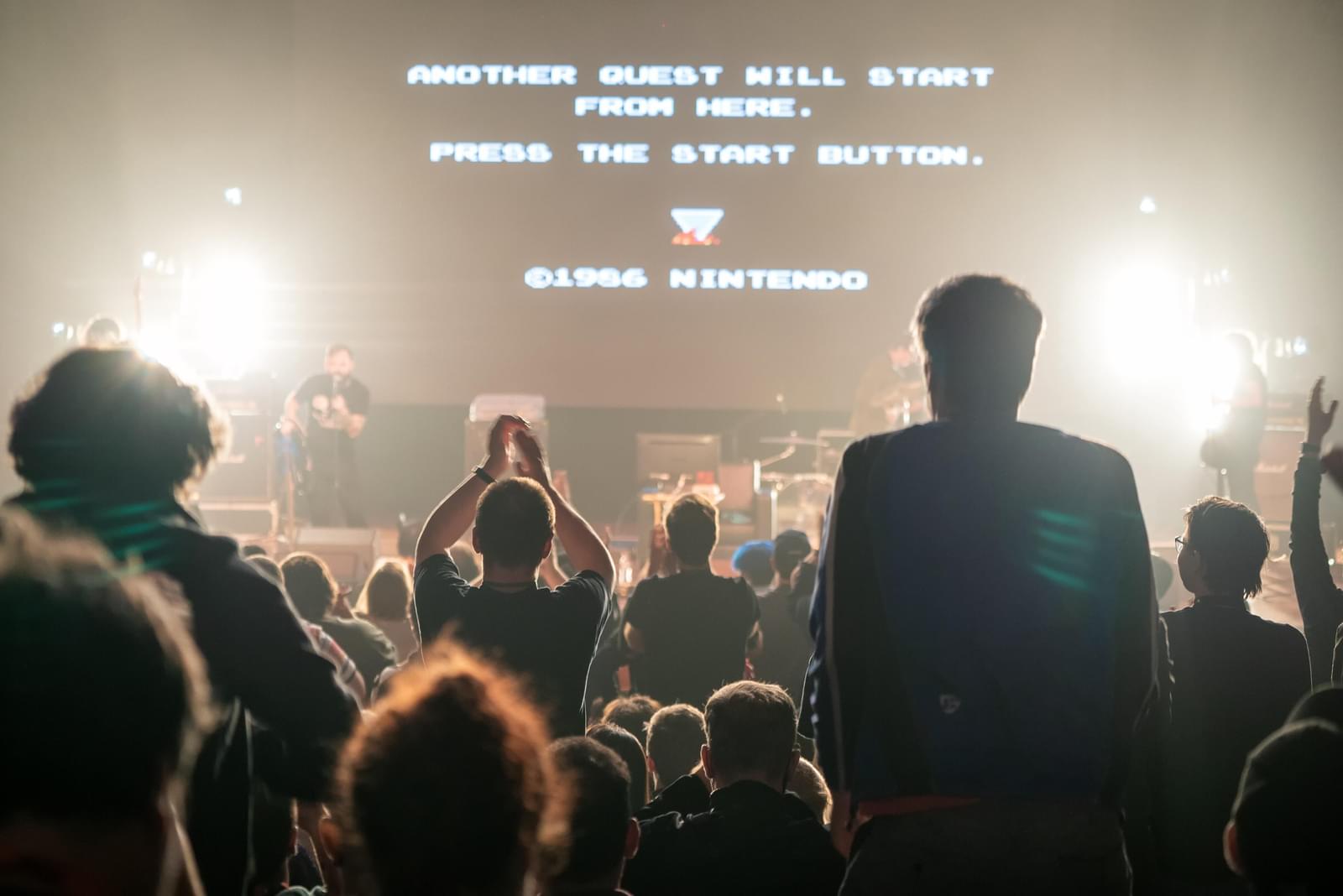 Overview
The Eastern Collegiate Athletics Conference was one of the first traditional sports organizations to take on the world of esports. Starting in 2016, ECAC CEO Dan Coonan and Director of Esports Lydia Fister grew the ECAC Esports program to more than 60 schools with over 1,400 student participants. At the time, she was running the entire program from a robust spreadsheet operation, including registration and brackets across multiple titles. As the success of the program grew it became increasingly difficult to manage. The ECAC looked for a partner to scale effectively; enter, LeagueSpot.
Scaling with LeagueSpot
Capitalizing on the launch of the LeagueSpot platform, the ECAC Esports team was able to increase participation and engagement. The comprehensive league management services enabled the LeagueSpot team to establish rapport with the player base, implement a unified rulebook, and a simple guidebook for power-users and beginners alike. Due to the simple to use interface and protocols within the platform, nearly all of the schools became self-sufficient in operating the platform without a league administrator's assistance. This allowed the ECAC to grow their league participation by 150% in one season while decreasing league operation overhead.
Community Game Nights
With the formation of the 2020 ECAC Esports Spring season, a high percentage of participants relied on equipment from their schools themselves to participate. Unfortunately, due to the development of the Covid-19 pandemic this forced the cancellation of the 2020 spring season.
The strong partnership between the ECAC and LeagueSpot empowered the team to quickly adapt, given most games do not rely on being in-person to compete.
The ECAC and LeagueSpot agreed to run a series of community game nights to increase engagement and community interaction in a time where the community was tasked with being physically distant. The LeagueSpot platform encouraged participation for gamers across a wide variety of interests, inclusive of an NBA2K20 tourney with significant prizes.
TITLE POPULARITY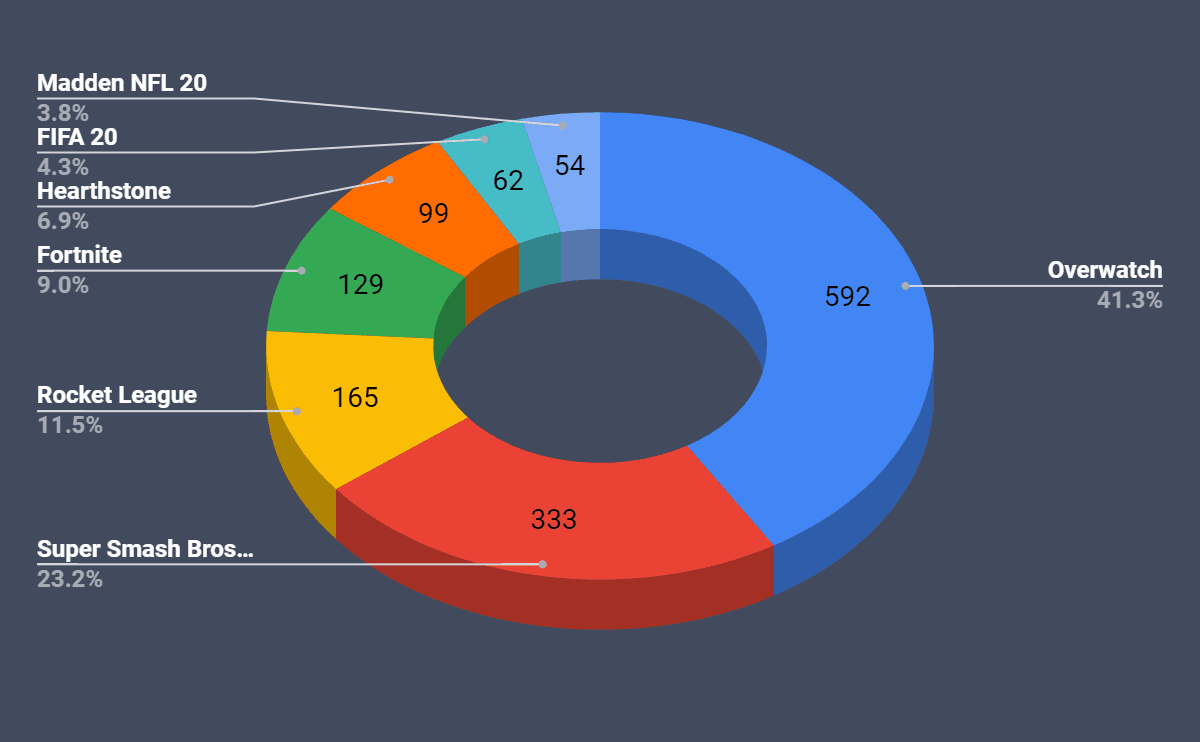 Conclusion
With the help of LeagueSpot, the ECAC was able to grow their membership by over 150%, create a long-term and sustainable esports program that's capable of generating growth revenue, and keep their costs to a minimum, all while providing an unmatched experience for their member schools and community. After an incredible first season, the ECAC chose to renew their partnership with LeagueSpot into the 2020-2021 esports season, where we will work to help expand their reach to an unprecedented amount of games, schools, and players.
If you are an athletic or scholastic institution, or a youth recreation program that is looking for a way to engage your constituency, reach out to us at contact@leaguespot.gg. We would love to hear from you and figure out we can help you in creating meaningful esports experiences for the people you serve.