Your League, Your Way: Adding Gender Pronouns onto LeagueSpot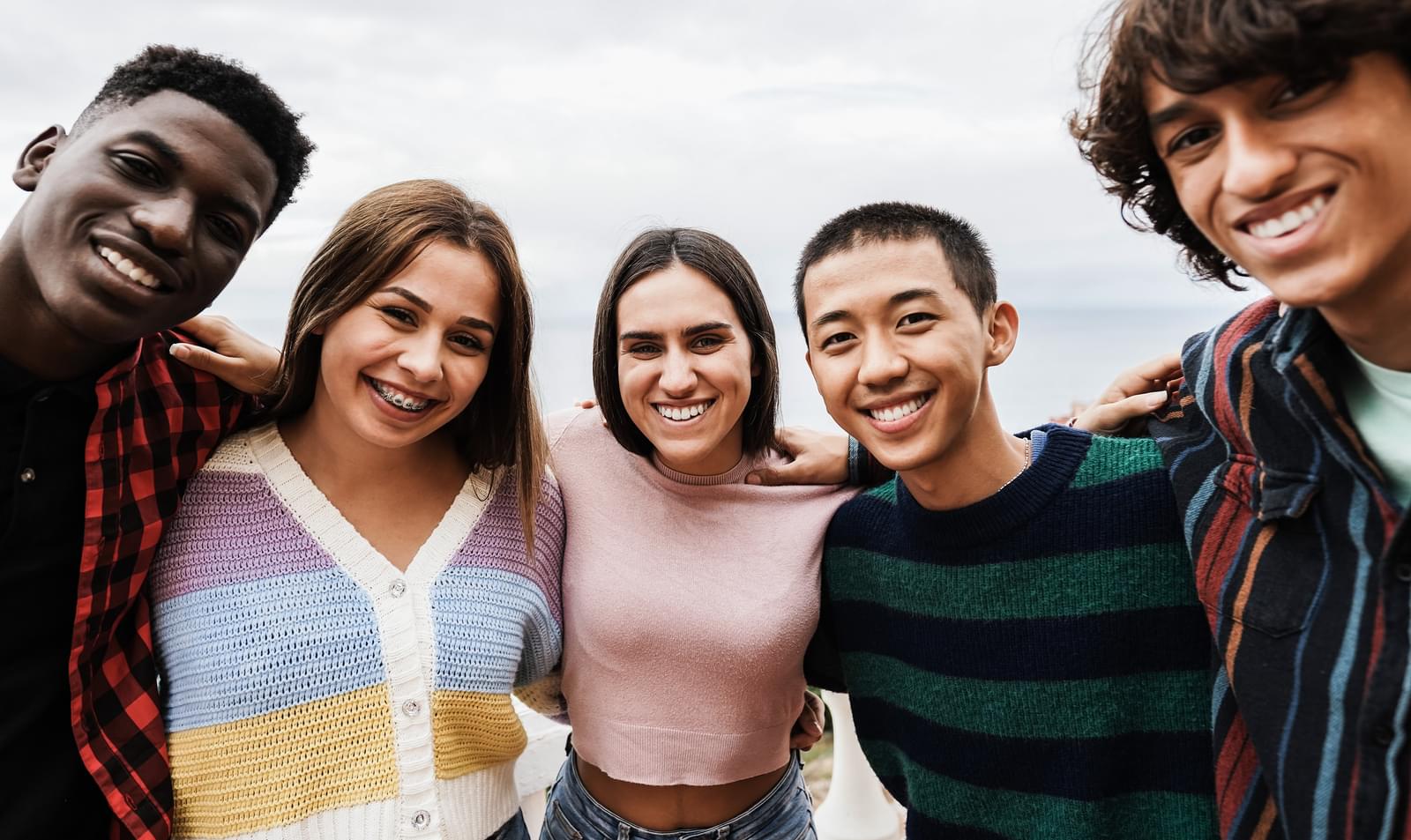 On behalf of International Pronouns Day, we would like to share the story behind when and why we began including pronouns on our LeagueSpot user profiles.

Gender identity can be difficult to understand and express. It's a journey that can last a lifetime, and we wanted to help make it a little easier.

Hi, my name is Tiffany Tran, I'm an esports and gaming enthusiast and Content Editor at LeagueSpot.

My personal connection with identity began very young. I grew up being told to be more feminine and to act more like a woman but I didn't feel like this resounded with me. Even many female models in different games didn't resound with me either, and I began to assume a male identity online.

I would never voice call and if I did I was always muted. Most people assumed I was male because my name at the time was purely numerical or appeared more masculine. I grew up hiding this part of me until I began learning more through my high school and internet friends. Today, I'm still learning and figuring out my identity, but I'm more assured that I don't need to fit into any particular standard. I proudly use all pronouns but more commonly, she/they.

This past Spring, I attended Dreamhack Dallas 2022 and on Saturday, listened to Gearbox's panel on diversity and inclusion. Everyone on the panel was wonderful and it was great hearing about their experiences. The topic that stuck with me the most was when the panelists talked about the addition of pronouns to Tiny Tina's Wonderlands and the difference it made to many players.
It suddenly hit me - we could make that same exact difference at LeagueSpot.
We always talk about "your league, your way," with a great emphasis on player experience. It seemed so obvious, but I would have never thought about this until learning through this panel.

On July 30th, I reached out in our Slack thread with the idea we include the addition of pronouns, as we were already making profile customization additions. Our development team immediately acknowledged the request with the support of additional staff personally invested in the output.

A day later, it was already live! Since then, we've seen players utilize the feature to express themselves on the platform.

We are committed to finding more ways to recognize all players. We invite you to get in touch and join our LeagueSpot Discord Server with feedback, suggestions, or questions.